BTC - Update - New BreakOut Soon / Update : Again a winning trade ;-)
Hello all,
Just a quick update from my trading plateform.
You can see on the graph below that we will have soon a new breakout. Most of you know that I'm doing scalping and so that I like very much this kind of trade. So for the ones who are interested with a quick trade, you can have a look on that chart and when you detect the breakout, quickly enter a trade by using the volume created by the breakout to earn some dollars.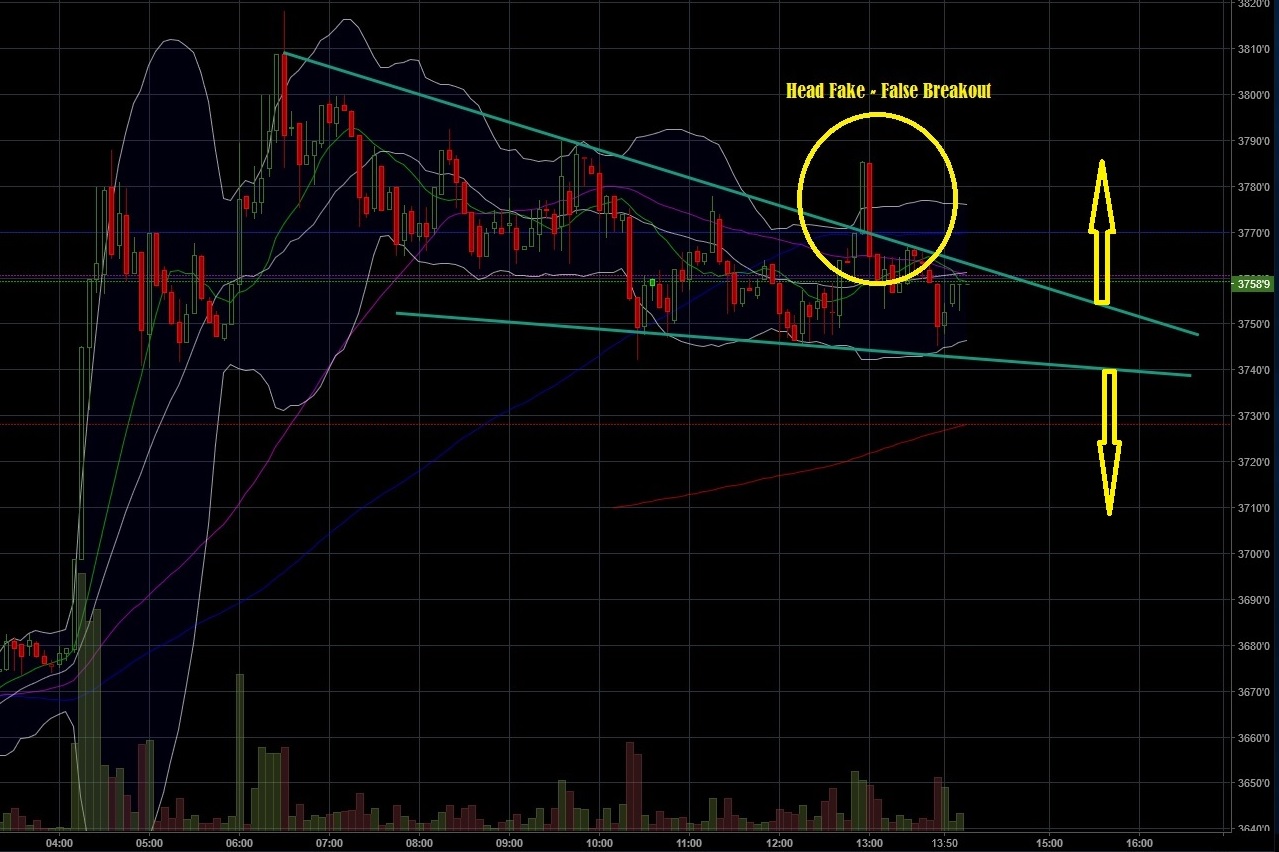 Please notice that this kind of trade is very risky and that you have always the risk to have a false breakout (head fake) like the one I put in yellow. However, if you know how to trade this kind of move, it can be very profitable.
Take care all,
Cryptopassion.io
Disclaimer : Never invest more than what you can afford to loose. This post is my personal opinion, do your own research before making any investment decisions. If you make any trades after reading this post, it is completely in your responsibility. I am not responsible for any of your losses. By reading this post you acknowledge and accept that.