BTC - Stucked between 1 support line and 1 resistance line
Hello all,
During all that day, we have been stucked during 1 resistance line became support line (bleue bottom line) and 1 other resistance line (blue upper line) :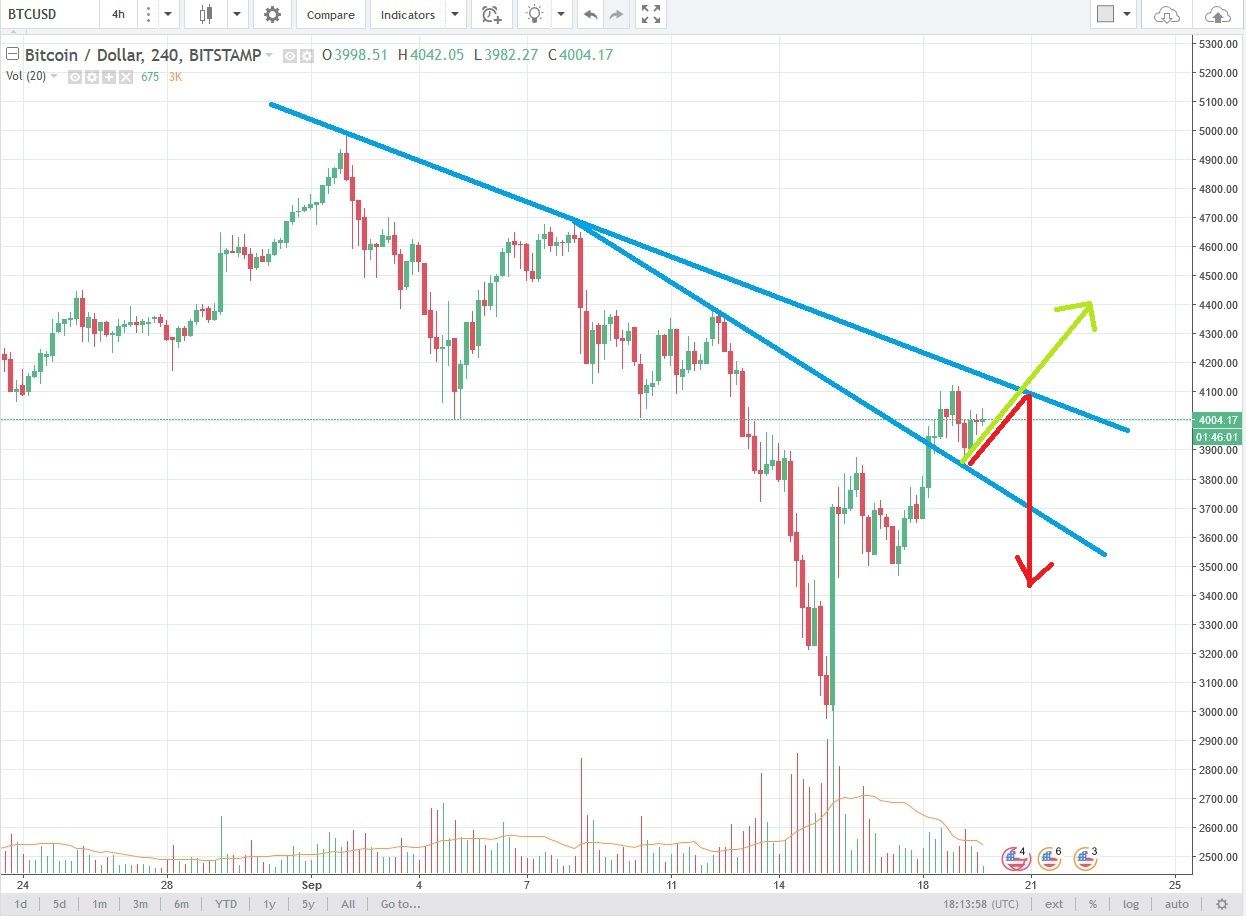 The more we will stay between these 2 lines and the more we have probabilities to have a new drop. The upper resistance needs to be broken asap to allow the BTC to continue its increase. Please keep an eye on that line and adapt your trading accordely to the movement that we will observe soon.
Take care all,
Cryptopassion.io
PS : Never invest more than what you can afford to loose. This post is my personal opinion, do your own research before making any investment decisions.
Version française ici : [FR] BTC - coincé entre 1 support et 1 résistance