Bitcoin vs BitcoinCash - New high for Bitcoin/ Drop for BitcoinCash
Hello all,
We reached today a new hig for the Bitcoin which went over 4600$.
We broke the last high and now we have as next symbolic resistance the faboulous value of 5000$!!!
One interesting thing that I noticed is that the BitcoinCash looks like really decorrelated of the Bitcoin value.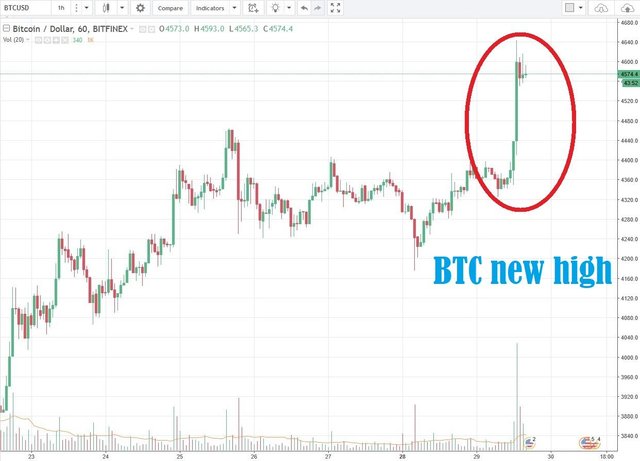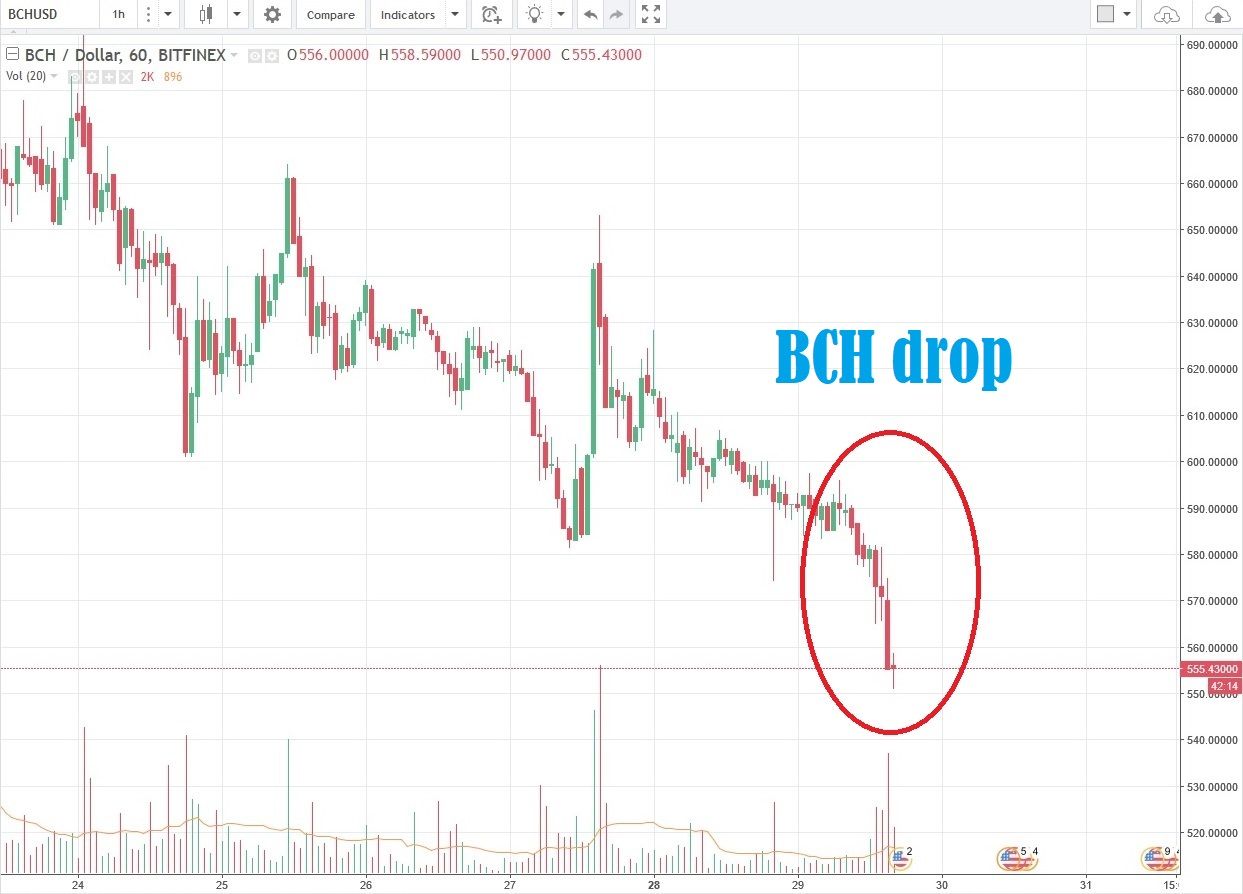 Now that the Bitcoin is increasing, it is not good for BCH owners. However, it will be very interesting to see how the BitcoinCash will react when the Bitcoin value will drop and will make a correction.
It is very interesting for investors if this theory is confirmed because you will be available to backup your profits from Bitcoin and perhaps even increase them by selling your Bitcoins and buying BitcoinCash during big correction.
As always, this is really speculatif but I don't think it is very risky to convert a part of your profits as described during the next correction. Don'f forget that we are testing highs after highs and that an important correction is inevitable.
Take care,
CryptoPassion.io
PS : Never invest more than what you can afford to loose. This post is my personal opinion, do your own research before making any investment decisions.
Version française ici : [FR] Bitcoin vs BitcoinCash - Nouveau plus haut pour le Bitcoin/ Chute pour le BitcoinCash