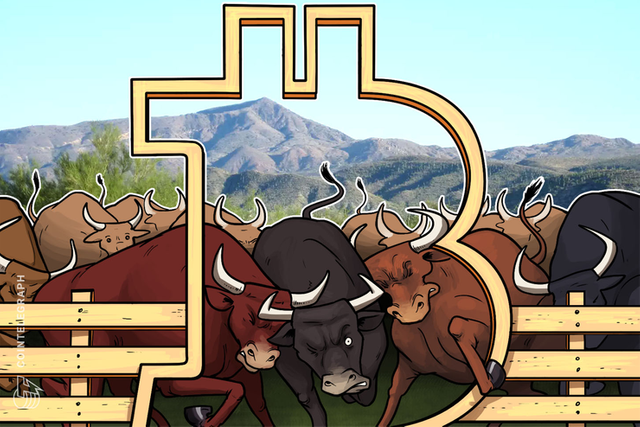 "Bitcoin price dip under $10K doesn't mean the end of a bull market, historical data shows"

More news sources
There appears to be a link between the expiry dates within CME bitcoin futures contracts and the falling price of bitcoin, but Is this foul play, or simple coincidence?

What to expect from three major crypto market players in the short term? Read BTC, ETH, XRP price predictions from YouTube bloggers

This week in bitcoin news saw another twist in the Craig Wright saga, LocalBitcoins move away from anonymous trading with new KYC/AML requirements and more.

Bitcoin is maintaining a somewhat stable level after rising some 3x since December to around $10,000. The currency is sidewaying for now in an undicided manner as events reach crossroads...

Other hot crypto news today

Follow me @cryptonized for the latest cryptocurrency news...