[cryptomonitor NEWS] Bitcoin monument on a roundabout in Kranj (Slovenia, EU)
How are you doing my dear STEEMIANS ?
This is my new post about actual news in Cryptosphere. Every week i post few cryptocurrency related news posts. So, in this post, great news from Slovenia (EU).
---
Slovenia puts Bitcoin monument on a roundabout in Kranj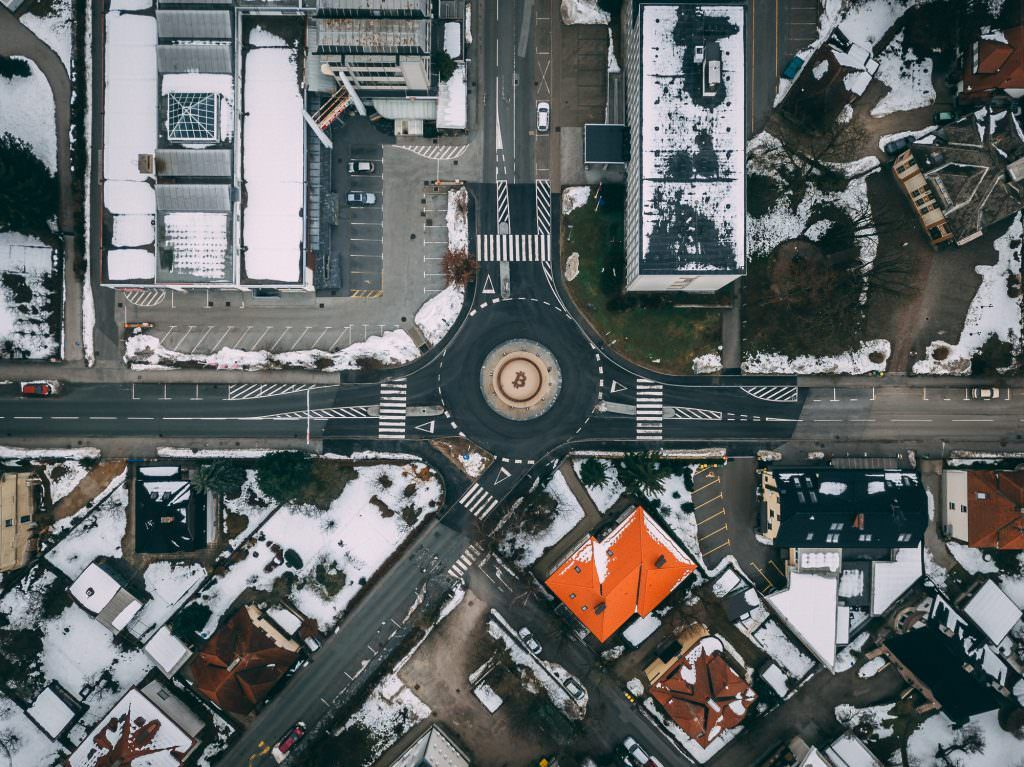 Kranj, a small Slovenian city (Europe) has added a Bitcoin logo monument in the center of a roundabout. I't was created by Slovenian artists Aleksandar Frančeškin and Selman Čorović and sponsored by the crypto exchange Bitstamp and the Slovenian technology company 3fs.
According to it's official announcement, the logo's location symbolizes decentralized connectivity and everyday life optimization as well as trust, cooperation, and the country's transparency.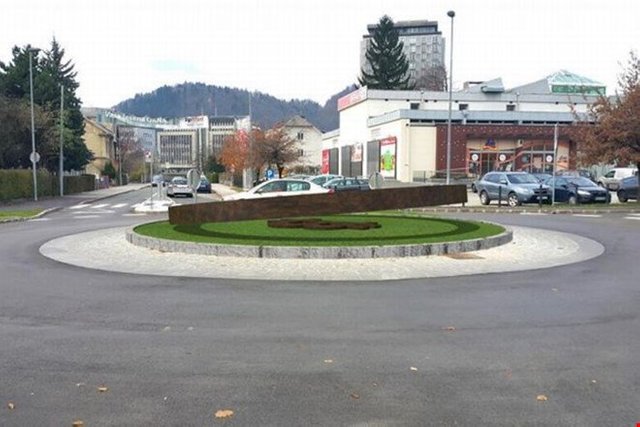 The popular Bitcoin exchange Bitstamp
was started in Slovenia by Nejc Kodrič and Damijan Merlak.
However, its registration was later moved to the U.K.,
due to lack of access to financial services in Slovenia.
---
By announcing the inauguration of Bitcoin monument,
Slovenia has shown its big openness and willingness
to embrace the distributed ledger technology.
The central European country that borders
with Croatia, is sending a BIG message to
the world that it welcomes and accepts blockchain
based projects. So, what you think, will Slovenia be a
leading location for blockchain based projects?
Let me know what you think, upvote, comment, resteem !
Feel free to contact me with any STEEMER.NET question
on Discord 24/7, user cryptomonitor#0447
---
Support STEEMER.NET Project for STEEM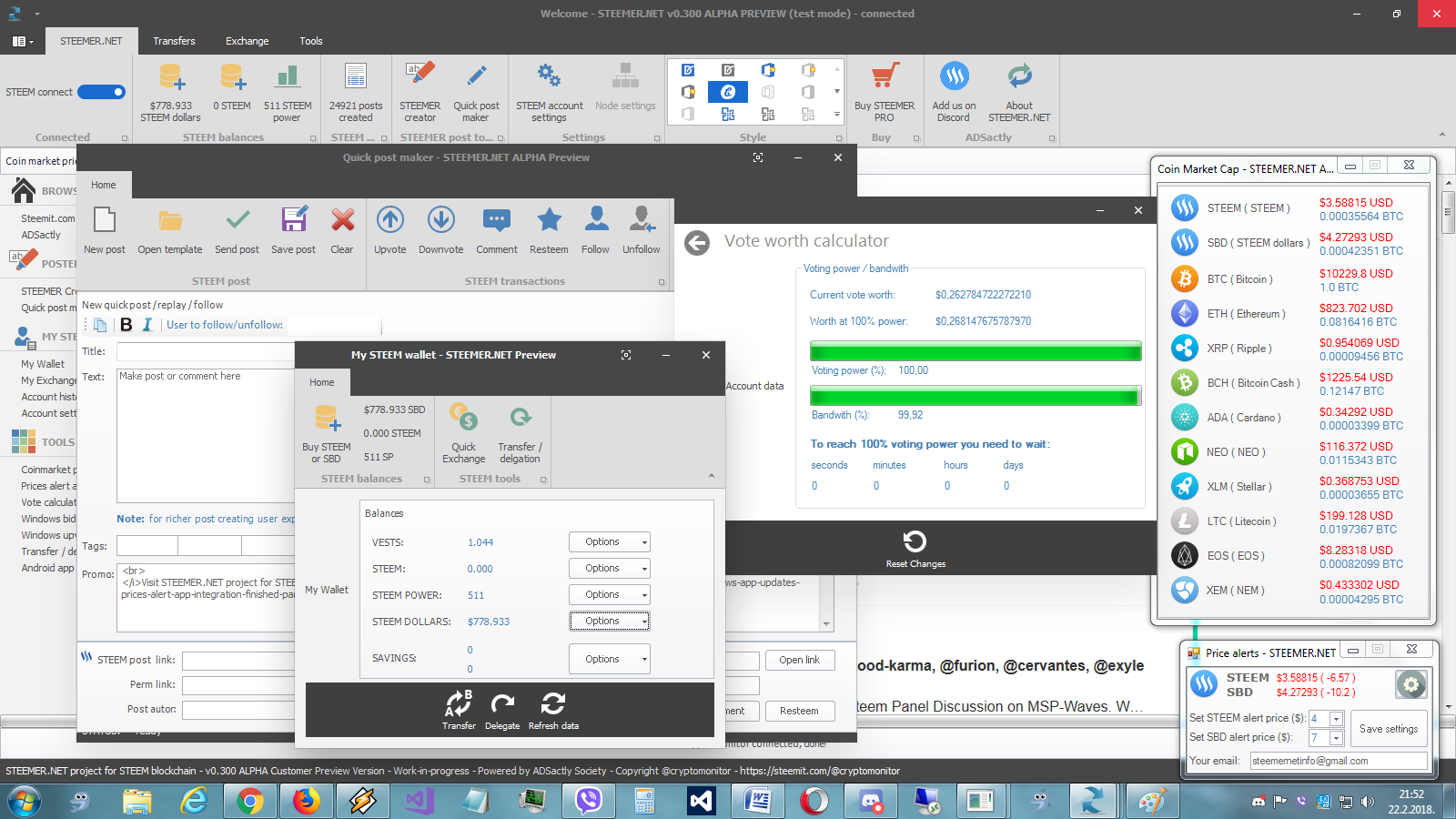 I'm in development stage of most coolest project
on STEEM - STEEMER.NET for Windows and later Android, powered by ADSactly Society.
Find out more about STEEMER.NET project and tools im developing reading my weekly work in progress update posts on @cryptomonitor
or visiting latest posts:
Part 3:
https://steemit.com/steemit/@cryptomonitor/steemer-net-project-new-steemer-net-presentation-upvote-bot-part-3-04-03-2018
Part 2: https://steemit.com/steemit/@cryptomonitor/steemer-net-project-new-steemer-net-presentation-tools-part-2-23-02-2018
Part 1: https://steemit.com/adsactly/@cryptomonitor/steemer-net-project-new-steemer-net-presentation-ui-new-tools-part-1-22-02-2018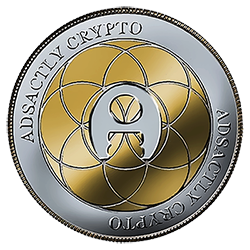 Please, vote @adsactly-witness for your Steemit witness. We will represent you well. If you are unsure as to how, please ask in our Discord channel (click on the big coin)