The evolution of Bitcoin is inevitable indeed!
Looking back at 2010 when Bitcoin was first released for trading: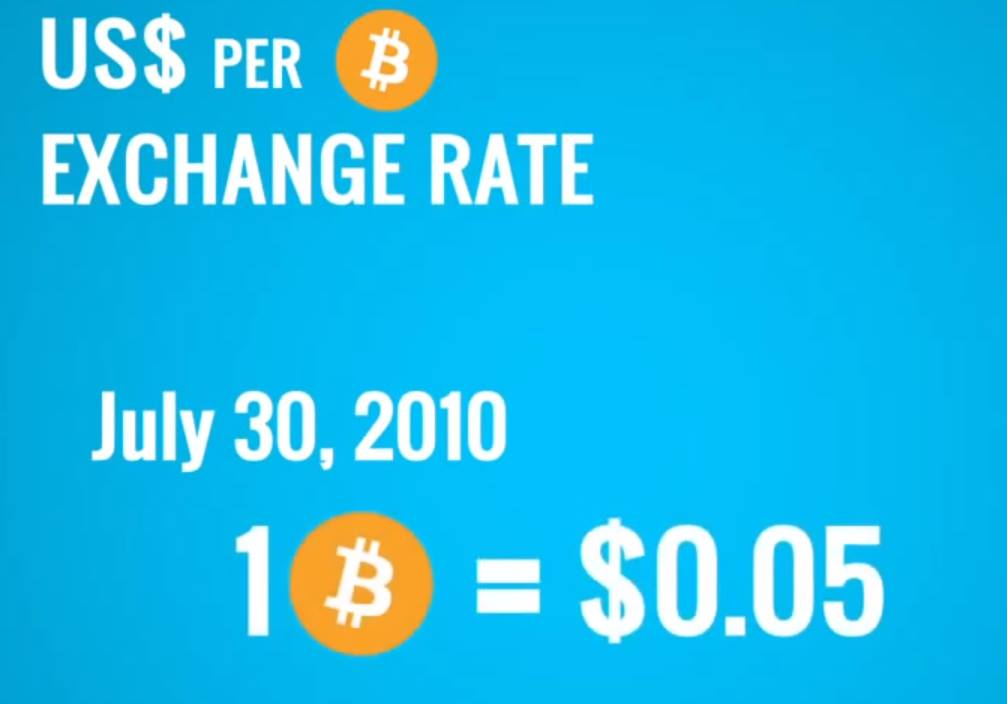 We should really be happy to be a part of the revolution of our time.
I mean, think about it ... electric cars, cryptocurrencies, new technologies every year, STEEMIT!
I am so thankful that I was born in 1996.
Here is a video that shows us the progress of Bitcoin throughout the years:

And ... THE BITCOIN SONG:

Have a great night folks!