The Russian brokerage company "Finam" in partnership with the Chicago Board Options Exchange (CBOE) offered its customers to participate in bitcoin futures contracts trading. This has been announed on the official website of the company.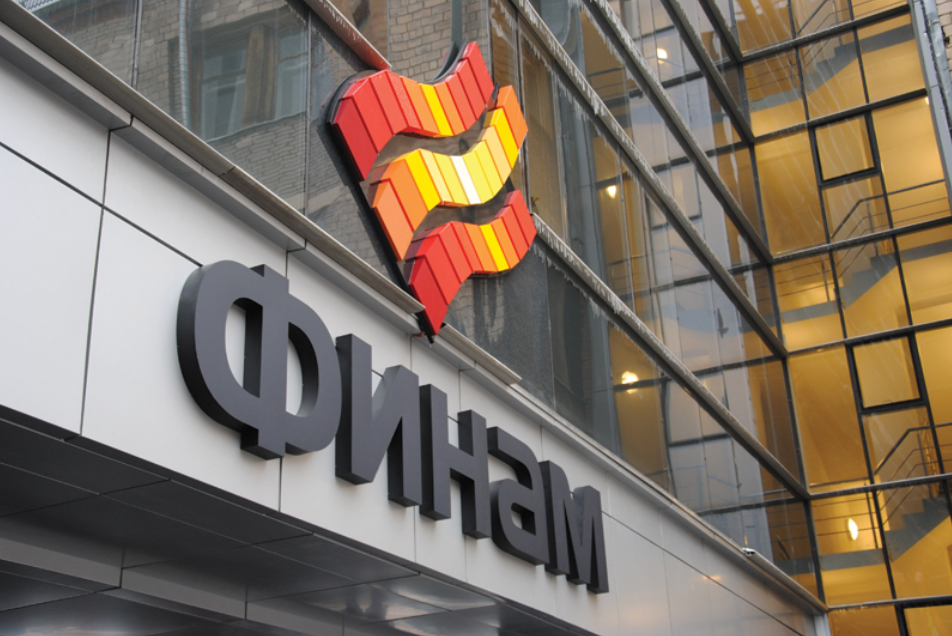 "FINAM" became the first brokerage company in Russia offering Bitcoin futures to customers. The demand for such kind of services was caused by the absence of safe ways of trading on the cryptocurrency market in Russia. This service will reduce uncontrolled risks of loss or non-return of invested funds related to the trading on cryptoexchanges. The organizer of trading is CBOE - the Chicago Board Options Exchange. In the near future, trading will begin on the CME (Chicago Mercantile Exchange), the largest North American financial derivatives market.
Access to this service can be obtained only by market participants who have the status of qualified investors.
Specification of the Bitcoin futures contract:
the volume of the contract is 1 bitcoin,
the contract is valid for 1 month,
the broker commission is from 1.5 US dollars,
the exchange commission is 15 US dollars,
the instrument's code on the stock exchange is XBTC.
"The launch of such a service is a sign that the company follows the times. We do not want to discuss the future of cryptocurrency market, do not want to make a forecast about when it collapses. We just created a product that meets the expectations of our customers. Before that, those who wanted to invest in the cryptocurrency, had to turn to dubious organizations, which often had no contact details. Now the investor can use a brokerage company that has all the necessary licenses and whose activities are under the supervision of authorized bodies" - commented Yaroslav Dyusush, Deputy General Director of Finam.
What is Bitcoin Futures and how does it work?
Generally, a futures contract is a technique to hedge positions and reduce the risk of the unknown future price of commodity/financial asset. In the case of bitcoins, futures have been more associated with miners who face the risk of unknown future prices.
Bitcoin futures is the futures contract which is based on the price of Bitcoin and speculators can place a "bet" on what they believe the price of Bitcoin will be in the future. Investors can speculate on the price of Bitcoin without actually having to own Bitcoin.
It has two major consequences:
While Bitcoin remains unregulated, Bitcoin futures can be traded on regulated exchanges. This decreases risks related to the industry's lack of regulation.

In countries where trading Bitcoin is banned, Bitcoin futures allow investors to still speculate on the price of Bitcoin.
Apart from CBOE, Bitcoin futures will also be soon available on CME
https://www.cryptolook.io/single-post/2018/01/29/First-Brokerage-Company-in-Russia-Offering-Bitcoin-Futures