Rating agency DigRate has developed an automated SWOT-analysis for ICO evaluation. With the help of this tool, any user can predict the risks that on or another project can bear while launching ICO (ITO). Automated SWOT-analysis is available on the official website of DigRate.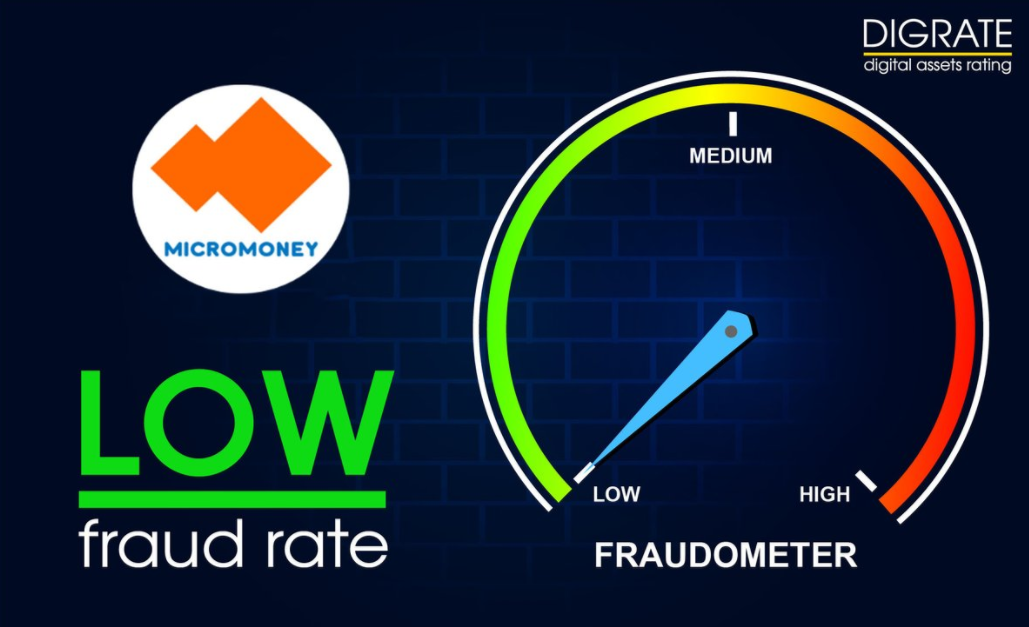 Those users who want to invest in any project, either acting as observers, are invited to become independent experts. Using accessible and convenient tool SWOT-analysis you can estimate strengths and weaknesses of the project, bring all the information together and see the overall prospects of the project based on known data. After the SWOT analysis is formed, it will be published on the website digrate.com. The result can be shared on social networks or by a unique link.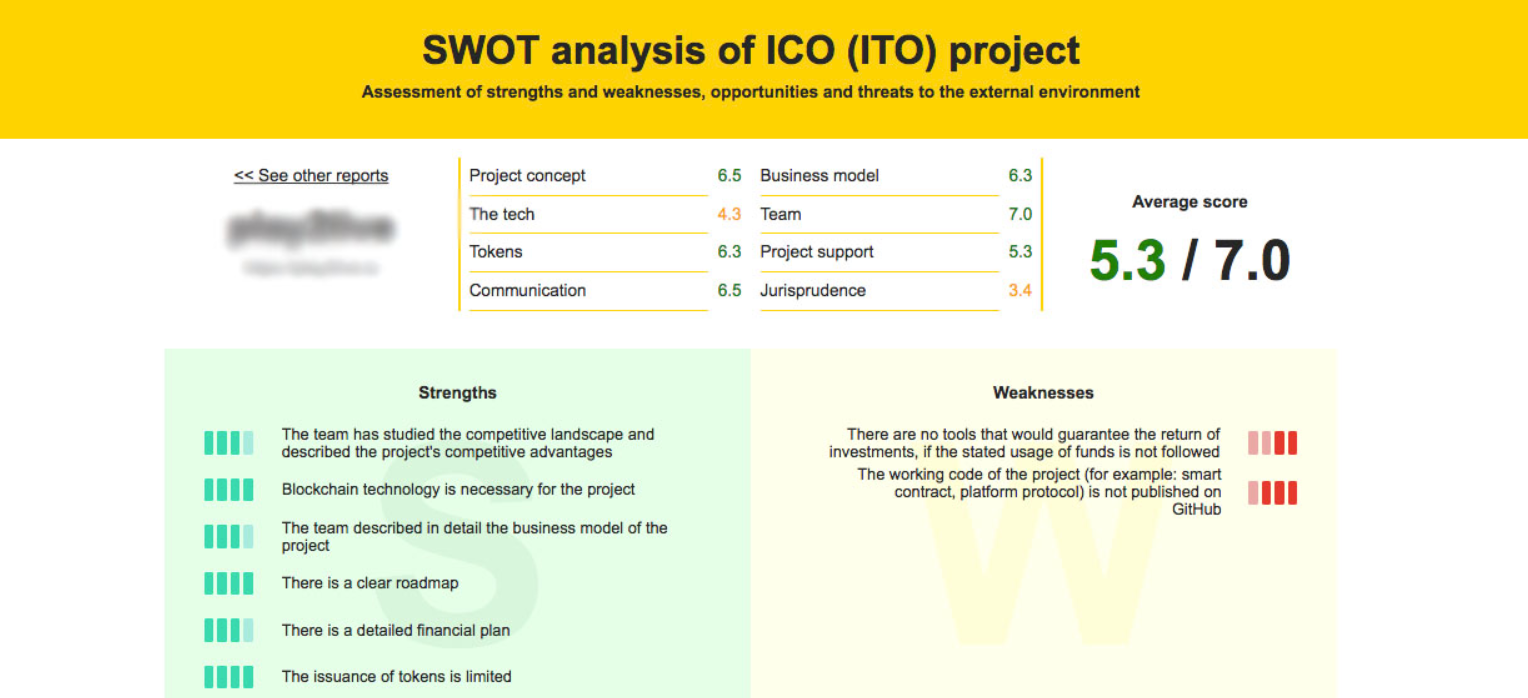 Automated SWOT analysis developed in accordance with the methods by which DigRate agency prepares its analysis and ratings, as well as generally accepted business practices that are used in professional valuation of investments in startups . User-friendly interface allows the investors of any skill level to use professional methodology and if their assessment is unbiased it can demonstrates the strengths and weaknesses of the project.
SWOT-analysis will be in demand by users, in light of the huge number of ICO occurring simultaneously. Investors have become more experienced, and they need accessible and at the same time professional tools for the balanced decision-making.
SWOT analysis can be used not only by potential investors, but also by project owners before launching the ICO. It is useful to have a look at yourself from from aside, get an unbiased evaluation using an impartial algorithm.
https://www.cryptolook.io/single-post/2018/02/01/DigRate-Has-Developed-an-Automated-SWOT-Analysis-for-ICO-Risk-Assessment