The simplest and fastest way to buy bitcoins
Coinbase is a bitcoin wallet and exchange service used in the United States and eighteen European countries (Italy, Spain, France, Belgium, Netherlands, Austria, Cyprus, Finland, Greece, Latvia, Malta, Portugal, Slovakia, Ireland, Sweden, Denmark, Switzerland, and Poland) for a fee of about 1% of the value of the transaction. To use the buy/sell service, customers have to provide photo identification and bank details, setup two-factor authentication on a mobile phone, and wait seven days.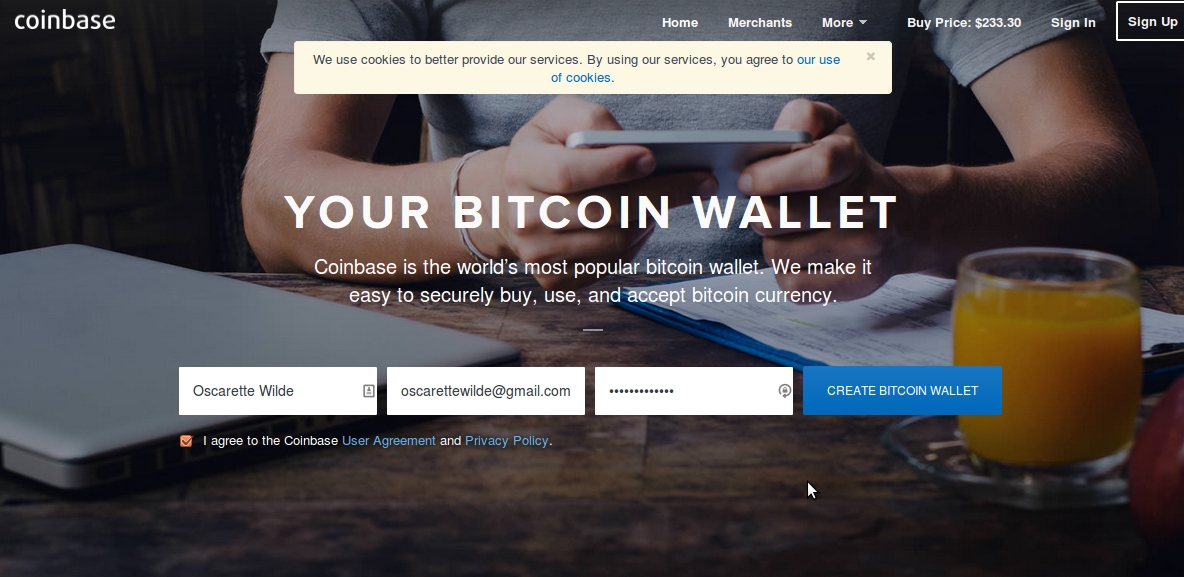 1 - Create a new wallet by entering your full name, email address, and password. Accept the user's agreement.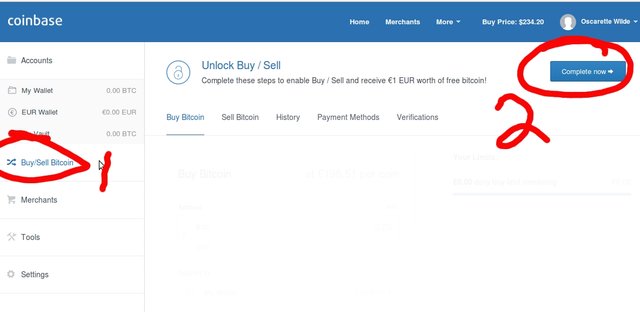 2 - Verify your email address and sign in. Click on the "Buy/Sell Bitcoin" link on the left side bar. Then click the "Complete now ->" button on the far right side of the screen.
3 - Complete all of the four steps. You will be required to send a picture of a form of identification and provide bank details.
4 - Once your account has been verified, you are able to use the "Buy/Sell Bitcoin" link on the left side bar to buy bitcoins. The money will be deposited from your bank account within the next week or so.
Use my refferal link for 10 $ BONUS : https://www.coinbase.com/join/57e9a9c44d3af200878a860a