SEC INVESTIGATIVE REPORT - Things are about to get very Interesting IN THE CRYPTOVERSE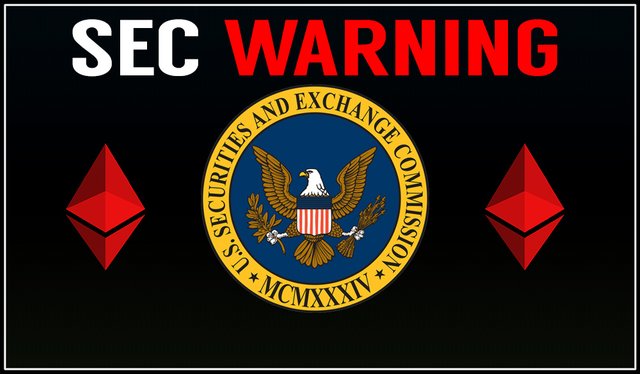 If you havent seen this get prepared because we could see some major shifts in prices very soon
It may also have an effect on some of the major exchanges.
We new it was coming, but lets see how this effects the market.
https://www.sec.gov/news/press-release/2017-131
https://www.coindesk.com/securities-exchange-commission-us-securities-laws-may-apply-token-sales/
https://www.reuters.com/article/us-usa-sec-digital-idUSKBN1AA2OL
I wouldn't be surprized to see a huge sell off of many alts and a shift into Bitcoin. But be prepared if you own many digital assests.
---