BITTREX - How to make sure your Bittrex account is SECURED as much as possible.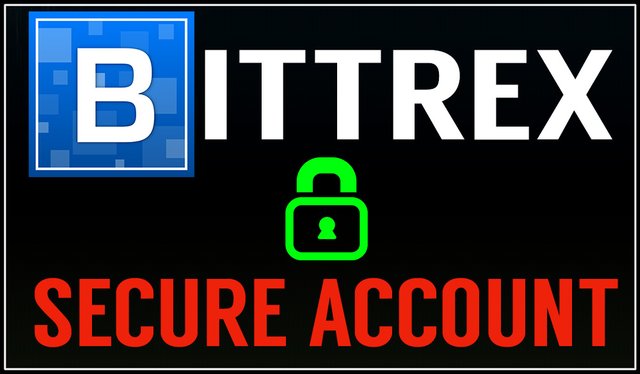 If you didn't see my unfortunate mishap last month then here is a link to the post
I made the mistake of enabling the withdraw function in the Bittrex API and my account was compromised to the tune of $20,000.
I tracked back where I had initially got into the bad habit of enabling this function and it was from a video tutorial I made for TX (Transfercoin) which has a feature called "Cross Send". In order to use Cross Send you have to enable withdraw in the API. I think this maybe also where the API keys were copied from, even though I thought I had deleted all the keys before uploading the videos.
It was a huge lesson and an experience I wouldn't wish on my worst enemy (as the saying goes)
After making silly rookie mistakes and getting hit hard because of it, I decided I better make a video that shows the best way to secure your Bittrex account so it maybe a bit easier to sleep at night.
Most of you probably know how to do all this but for new users I think it is a must to know all the options.
Sorry for the darkesh video I wasnt wearing any makeup :)
2FA
VPN
IP WHITE LISTING
WITHDRAW WHITELIST
API KEYS
---
When the dust settles and the emotions are in check, you can always take the positives away from making huge mistakes.
I learnt that regardless of any situation you must do everything you can to ensure the highest security on any account involving financial or personal data.
You must always double check all doors are closed and locked to the gold.
Never keep more than your willing to lose on any exchange.
---
I hope this video will at least help a few new users to crypto trading and using Bittrex