$ETH, Ethereum
In it's current state it looks like #Ethereum could push even higher and retest a broad resistance zone. Momentum favors the extension to resistance but keep an eye out for signs of a shakeout spike down to dishearten some bulls. Forcing a trade here would be a low quality setup.
You may want to also avoid going short as well on $ETH after this burst above 700: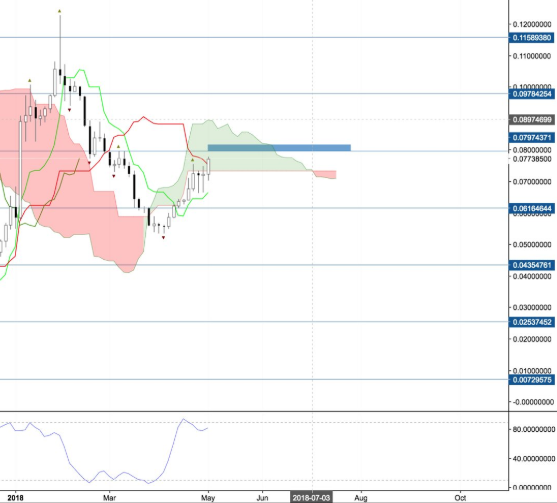 Current overall Crypto Market status looks solid now ...