What Is Going On With John McCafee Lately?
There has been a lot of erratic tweets and questionable behavior going on with him on Twitter lately and now we see this.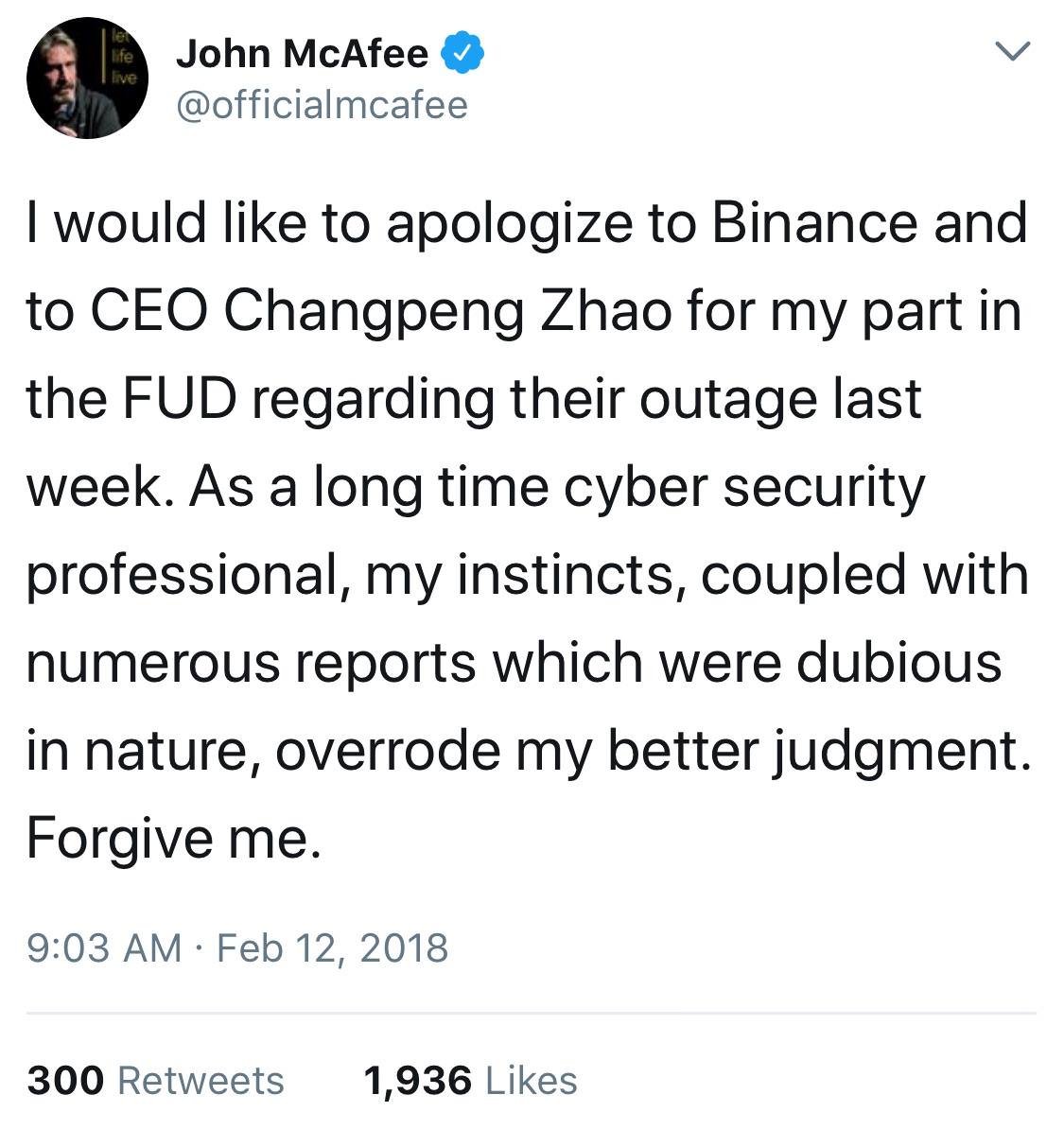 So last week he claimed that Binance got hacked when they went down for apparent "updates". Personally I don't think its a big deal. But he even went as far as to post his personal phone number and address on Twitter urging people on. I don't really know what the motive is behind this. Is he trying to drive the price of crypto down even more so he can buy more? Or is this just pure paranoia and speculations on his end? Could this be his mastermind plan to manipulate the market prices?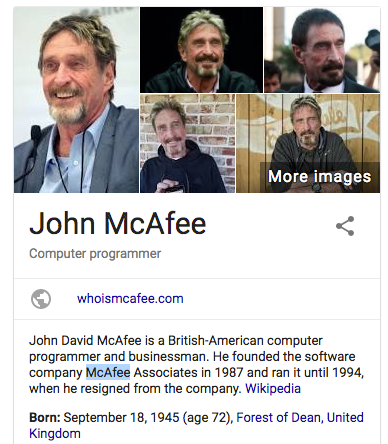 John McAfee is the founder behind McAfee antivirus so he is a reputable person within the online tech world but lately he has been really strange on social media I am clueless on the true motive.
What do you guys think?
Legal Disclaimer: This post contains only my opinions and should only be used for entertainment purposes. I am not a financial advisor. This post should not be used as financial advice.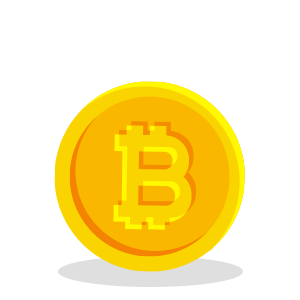 Check out my other videos:


Why I Bought Stellar Lumens
Why I Bought Ethereum
Why I Bought Enjin Coin
How To Keep You Cryptocurrency Safe On Mobile