My Tether & Bitcoin "Crash" Speculation Plan
With all the fud going on this week about tether. I think now is the best time to think of a plan to make if the price really does keep on crashing if tether goes down.
While prices are down I avoid selling all alts.
Here are a few scenarios I have planned out: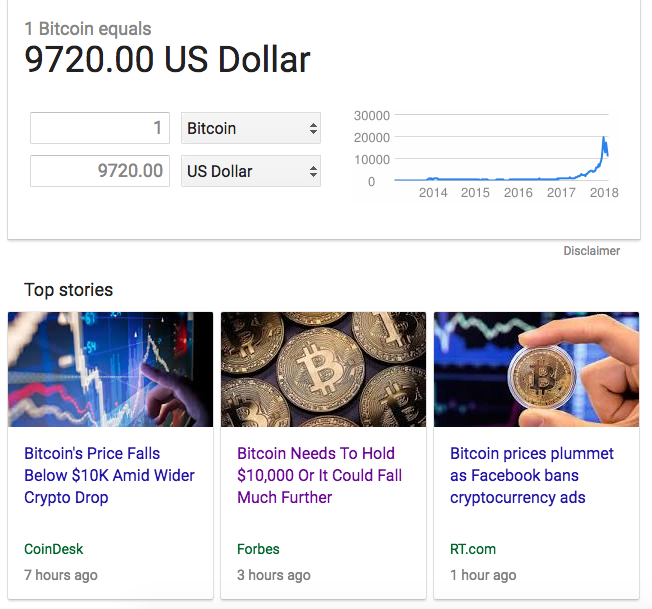 Bitcoin reaches under 5k USD:
If this happens almost every alt is going down. I will probably stock up on BTC and buy alts. I am watching very closely stellar lumens and enjin coin. Both have a very big 2018 roadmap planned.
Stellar 2018 Roadmap: https://www.stellar.org/blog/2018-Stellar-Roadmap/
Enjin Coin 2018 Roadmap: https://blog.enjincoin.io/enjin-coin-announcing-efinity-and-our-new-updated-roadmap-c7616cc7ab79
I think at around 8k USD we could see a reversal. But if it keeps falling under 8k USD. I will likely hope for it to reach as close to 5k USD then start buying. If it does break under 5k USD then I would expect it to keep falling more.
Do you guys think this is a good plan?