20% Of Cryptocurrency Trading Happens In South Korea
Everyone from children to elderly are trading. It seems that the premium prices are up to 40% more in South Korea leaving much room for arbitrage.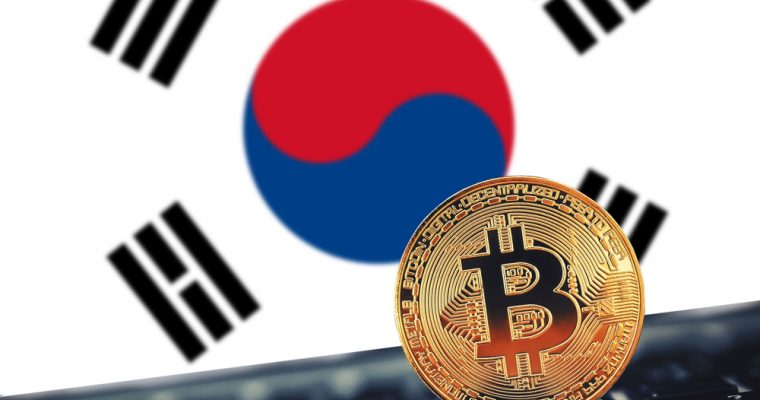 The country of South Korea accounts for 20% of the entire market of trading for crypto. According to this video by CNBC it seems to be driven by not just speculation but understanding on the technology for the future.
Legal Disclaimer: This post contains only my opinions and should only be used for entertainment purposes. I am not a financial advisor. This post should not be used as financial advice.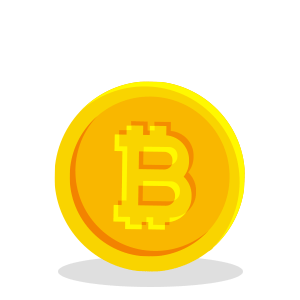 Check out my other videos:


Why I Bought Stellar Lumens
Why I Bought Ethereum
Why I Bought Enjin Coin
How To Keep You Cryptocurrency Safe On Mobile