G'day Steemians,
So this is 2nd part of my discussion with regards to the looming Bitcoin HardFork. If you're interested you can go through the first part here.
So let's continue: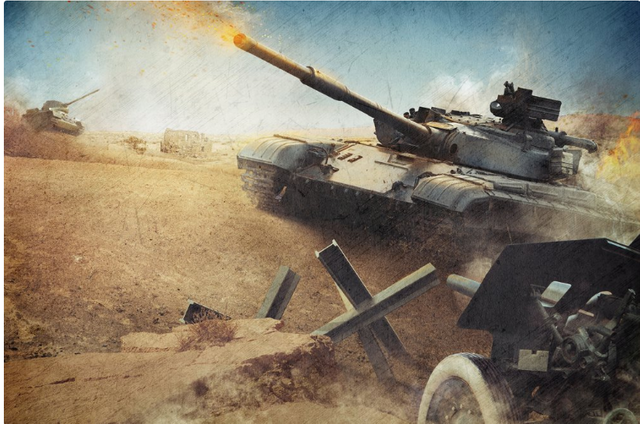 Bitcoin Hardfork may or may not happen, but you need to be prepared in any eventuality. So here's what you need to do depending on the time:
Time - Now
In case the so called hard Fork happens, it'll be a high-risk situation. There could be a sort of cyber-battle that will break out between the two sides, which could escalate to the point where Bitcoins value may drop sharply. So make sure that you're not holding more value in bitcoin than you're willing to lose. In case you're like me and not intending to reduce your bitcoin holdings in the hope that everything will work out, just be sure to control your private keys. In case your holdings are on an online Exchange like Coinbase then your private keys are being held by them and it's a possibility that you may or may not receive coins from both sides of the chain. Most of the exchanges have made no guarrantees. And one of the exchange GDAX has indicated with certainity that you'll not get both the coins in case of a breakup. So you may want to move your bitcoin out of that excahnge in case you're using it as a wallet.
My advice would be to move your bitcoins to an offline hardware wallet like Trezor or Ledger Nano S. Trezor has explicitly acknowledged that their users will have access to both sides of the coin in case a split happens. If you're already holding your bitcoins on a Trezor then you don't have to do a thing.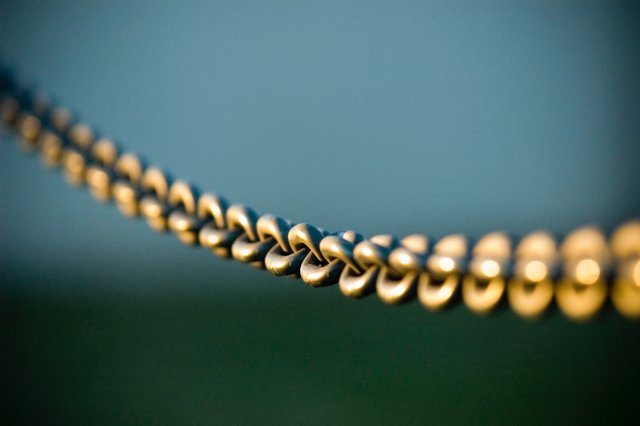 Time- When the Hard Fork is Happening
If Bitcoin Unlimited goes ahead with the fork, then things could get really messy within a few hours and it could last for days. And they haven't guaranteed any "replay protection", which means post-fork the transactions on both sides of the fork will look exactly identical. And if a transaction is picked up both the networks, then the transaction may be valid on both the chains. This is being referred to as "replay attack".
So to explain it a bit more, if you'll spend coins on one end of the chain, this could make you accidentally spend the equivalent amount of bitcoin on the other side of the network as well. So instead of paying someone just the BTC, you may unintentionally send BTU as well or vice versa. 
My advice would be to not send any transactions while this Hard Fork is happening. And don't do any transaction until the situation is very clear. In case somebody accidentally sends you both the coins instead of just one, please be honest and return his funds later on when the atmosphere has calmed down.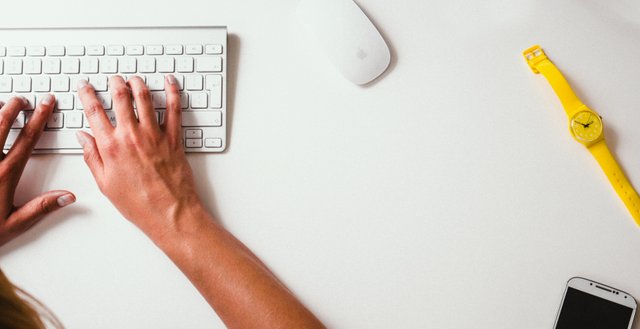 Another thing to note here is that Bitcoin Unlimited (BTU) doesn't include a "Wipeout Protection". This means that in case the amount of mining power on the rival BTC's network ever overtakes that of the BTU network, then the entire BTU chain will be discarded. Therefore unless it's definitely clear that BTU has emerged as a clear winner of this war, you shouldn't accept any BTU as it's very risky.
Time - After the Coin split
If you control your private keys and both the chains survive, there's a possibility that you'll have coins from both sides of the chain. But it'll be tricky to spend coins as I have explained above, without accidentally spending equivalent amount of the other side. But this sort of Replay attack can be prevented by mining brand new coins after the split. These wil be new coins and won't exist on both sides and hence no accidental spending. And combining these new coins with the old coins will effectively split BTC from BTU.
But you don't to worry about this coin splitting as some exchanges will likely do it for you. You'll just have to send your bitcoins to this exchange and they'll credit your account with BTC and BTU.
In the end, if only one chain survives the bitcoin network will continue but in case neither chain survives, the Bitcoin experiment has failed and your private keys will be worthless.
So main points to take from this discussion:
Control your private keys
Avoid any bitcoin transactions shortly after the split, and most importantly do not accept BTU in any case.
After the Fork, don't forget to split your coins.