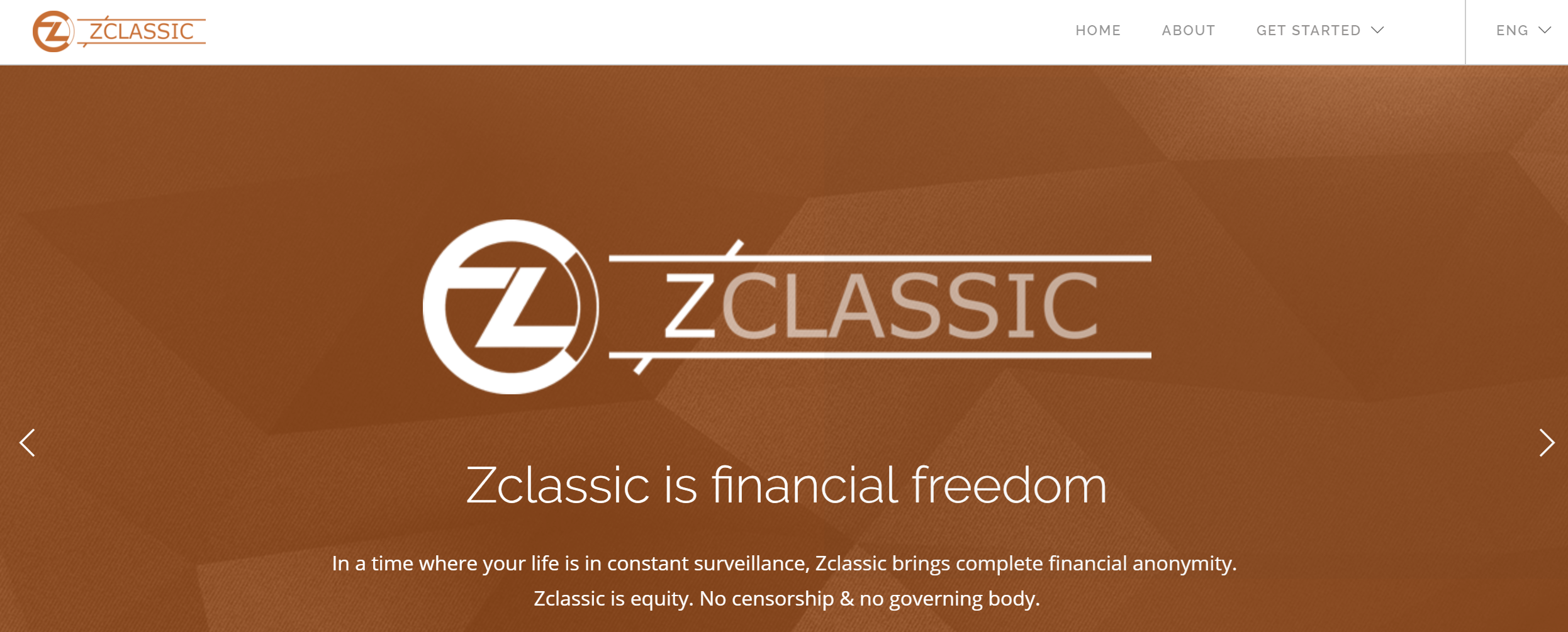 Ok December has been a huge month for zclassic (zcl) it has gone from $4 to over a $100. Late January ZCL will be forking with BTC in a way. Every ZCL token holder will receive 1 BTCP (bitcoin private) at the same time every BTC holder will also receive 1 BTCP.
1 Btc = roughly $13k results in 1 BTCP
1 ZCL = roughly $100 results in 1 BTCP
Do the math any mainstream adoption could put you in a great position to get some BTCP cheap even if zclassic crashes (sell it) you will be left holding a coin that could be worth $500? $1000? seems like a safe bet (not advice). Bitcoin with zk-snark could be a game changer for mainstream attention and if Coinbase/gdax supports the BTC fork side off it, it will become accessible to everyone on Coinbase/gdax. Yes, it was pumped was $5 a month ago but I am not going to loose out on future gains just because of fear I missed the pump so I bought a couple.