These settings will make your Rx 480 run at 70 watts hashing 21-23 mh/s using only software overclocking and undervolting.
- Before we get into this guide, follow me @cryptocreme for more content like this, and please comment and upvote so I can share the wealth with all you fine crypto-pioneers!
You will need the following software:


MSI Afterburner 4.3 Download


AMD Radeon Crimson 17.9.2 Download
Using these settings will not void your warranty because the stock vbios remains untouched, but I do not take any responsibility for any damage caused by these settings. That said, they work great for me.
In AMD Wattman, use the following Settings:
Set Core voltage control to manual and use the following values: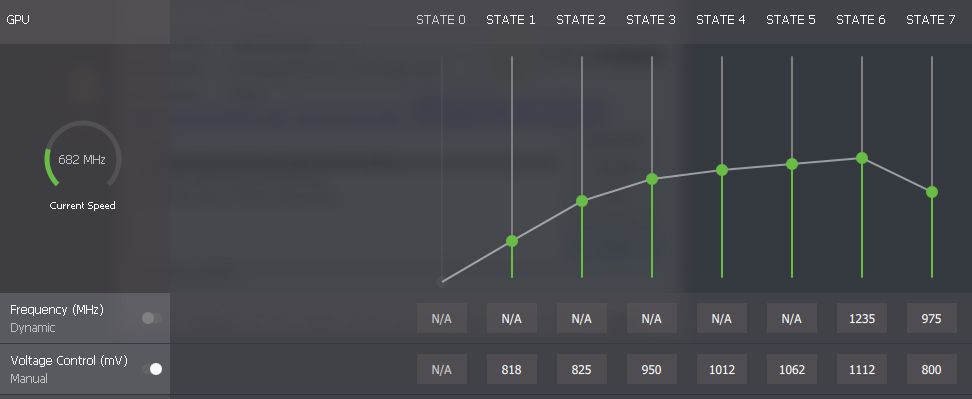 Set Memory voltage control to manual and use 800mv: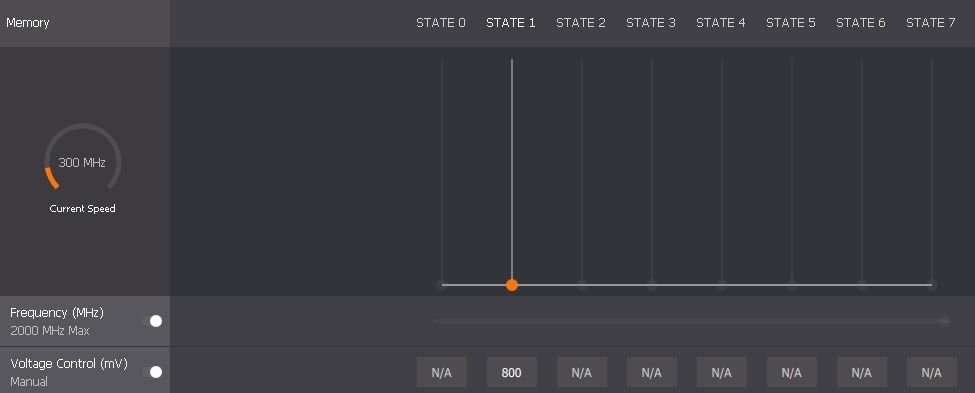 Set power limit to -30%: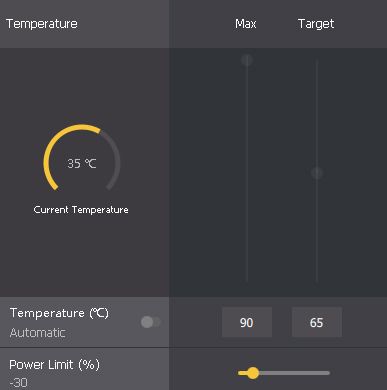 In MSI Afterburner, use the following settings:
Set memory clock to 1750mhz and set fan speed to 85%: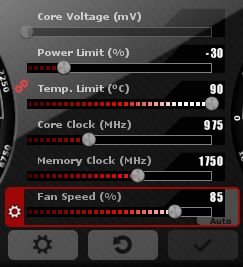 If you configured everything correctly, you should have this:

- If this guide helped you, follow me @cryptocreme for more content like this. Give me your opinion of my configuration in the comments. Upvote and I'll be sure to share the wealth! :)