To support @klye's witness campaign, I have created some south park fan art in his honor.
- Follow me @cryptocreme if you haven't already. Upvote and resteem this post and I will share the wealth! :)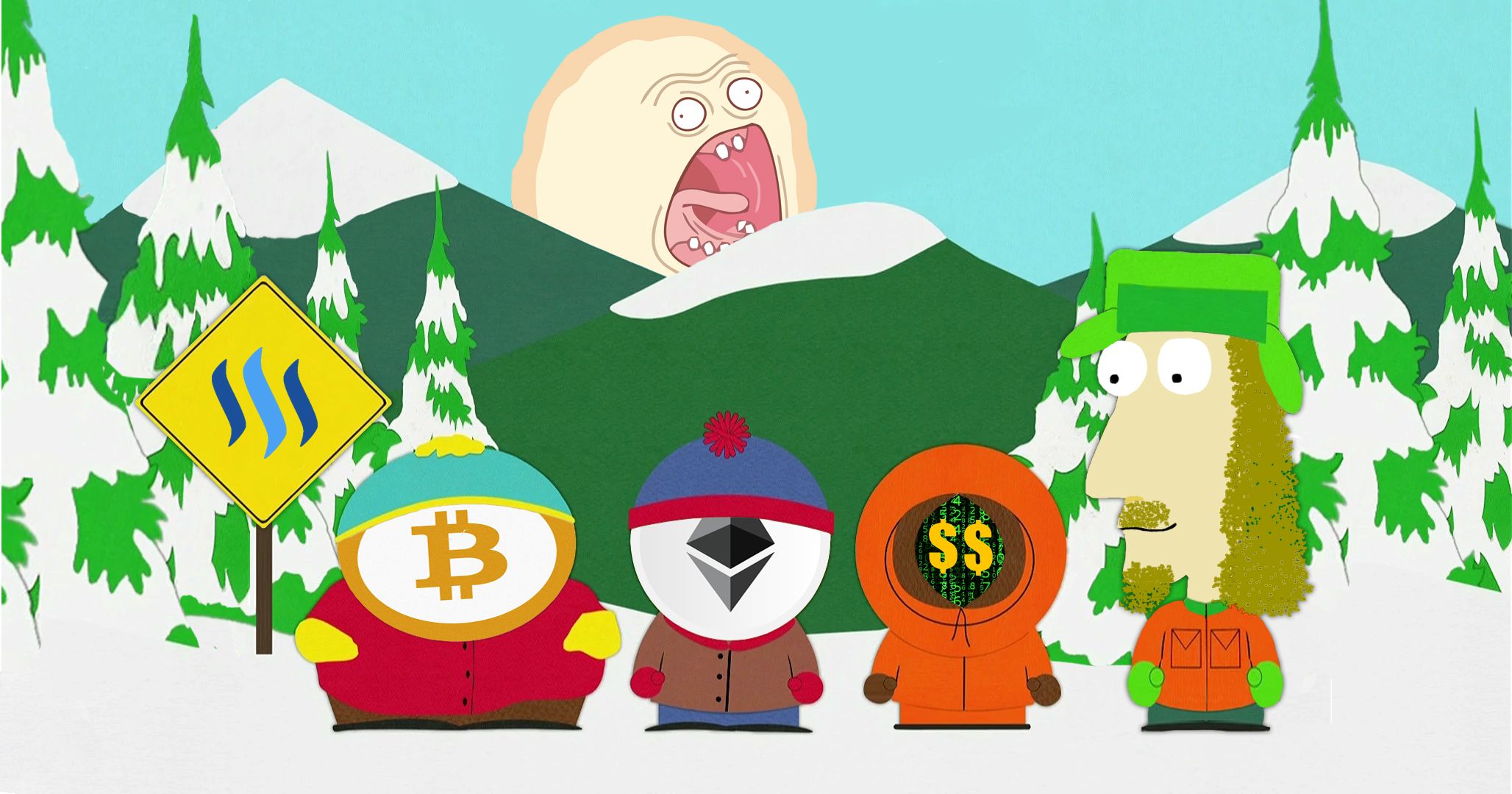 - Give your feedback in the comments section and I will try to respond and upvote as many posts as I can! Be sure to follow @cryptocreme and @klye!
A vote for @Klye is a vote for pie! Your gonna love it, believe me! :P