The psychological $10,000 Bitcoin exchange rate was shattered during the final week of September as many investors decided to cut back on their long positions. At the Chicago Mercantile Exchange, futures traders shorted BTC/USD contracts, and the combined pressure from both the cryptocurrency and derivatives market resulted in Bitcoin falling dangerously close to $8,000. The drop was vertiginous and reminiscent of the events of late 2017, when Bitcoin lost more than 60% of its value in just a few weeks.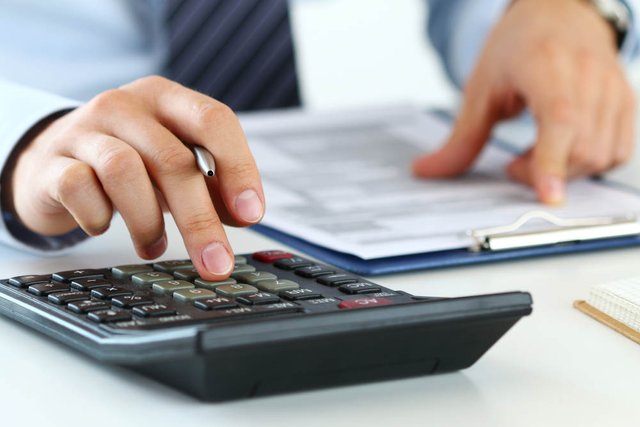 While BTC seems to have found a support level at $8,000, traders have an uneasy feeling about what could happen between now and the end of the year. A 20% drop is worth analyzing, and a few theories are emerging in this regard. The first consideration, which is the most obvious, involves the herd instinct of following a trend of cashing out. In early 2019, quite a few market analysts forecasted Bitcoin reaching the $10,000 level at some point during the year, and many believed that this would happen in the fourth quarter. Since BTC/USD actually surpassed that target price over the summer, investors have been actively taking profits and waiting for an opportunity to jump back in the market, but this is mostly a technical analysis view.
How Bakkt may have Affected Bitcoin Value
The fundamental analysis explanation for Bitcoin shedding value at a time when it was beginning to establish support has to do with the introduction of a new trading product. Bakkt, a Bitcoin futures contract that is physically settled in cryptocurrency and financially backed by the parent company of the New York Stock Exchange, was launched days before BTC/USD went through its major price drop. The injection of liquidity that Bakkt provided to the market was initially positive, but it also prompted many traders to close their positions at profit levels. Some of the new Bakkt clients were short-sellers, and they probably cashed out around the $8,500 mark.
Analysts at JPMorgan blamed the underwhelming trading volume of Bakkt, which had been overly hyped for months, for the Bitcoin price drop. This analysis has precedent; when the Chicago Mercantile Exchange first launched BTC futures in late 2017, investors were not impressed with the initial market action. It will take a few weeks for institutional investors to warm up to these new Bakkt futures contracts, and it will not be surprising to learn that short sellers will be active, which means that investors who are going long on Bitcoin will have to be patient for the time being.