Going into the penultimate weekend of November 2019, Bitcoin suffered a pricing setback that caused it to drop near the $7,000 level, one of the lowest since the bullish rally that propped it past $10,000 earlier this year. There are two reasons for this downturn, and traders are evaluating both situations for the purpose of gauging whether Bitcoin will experience a Santa Claus rally during the holidays.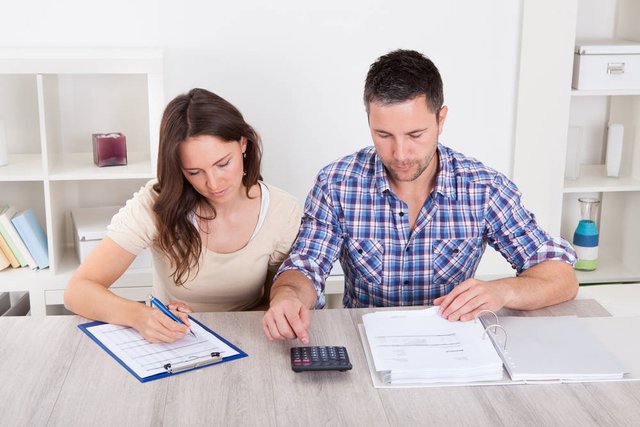 The first reason is highly fundamental; it involves an announcement by the People's Bank of China with regard to enforcement of the nationwide ban on the trading of cryptocurrencies, and it sounds ominous. A couple of weeks ago, top government officials in China announced that they would look into measures to promote and encourage blockchain development for central banking operations; this announcement was welcomed by Chinese digital currency traders who became very active despite the ongoing ban. As can be expected, financial regulators noticed this spike in banned trading, and they are now warning that enforcement actions will be taken.
The Effect of the Chinese Market
According to a translation of the official central bank statement, regulators are willing to dispose of any operations dedicated to the trading of cryptocurrencies within China's territory. It should be noted that major trading platforms in Hong Kong should not be affected by this announcement; however, Chinese regulators have previously hinted at future enforcement in this territory.
The other reason Bitcoin suffered a pricing setback in November is tangentially related to the aforementioned announcement by the People's Bank. A large Bitcoin wallet suspected of being operated by a scammer started dumping BTC/USD positions on the Huobi trading platform. We are talking about a wallet holding about 35,000 BTC, which means that it has the power to sway the markets. Blockchain observers believe that this suspicious wallet is tied to a pyramid scam targeting Chinese people wishing to get into Bitcoin trading; it stands to reason that the scammers behind that shady wallet were spooked by the People's Bank announcement.
Despite these two developments, which unfolded during a period of relatively low trading volume, Bitcoin bounced back from a level below $6,800 to over $7,000 in just a few hours. Optimistic traders believe that some investors waiting on the sidelines could not resist the chance to swoop in, and this kind of reaction may become more common as we get closer to the holidays. At this point, there is no reason to dismiss the possibility of a Santa Claus rally for the digital currency markets.