On September 6, a series of Bitcoin transactions resulted in a billion dollars being moved into a single digital currency wallet, thus eliciting major speculation among traders and analysts not only about the identity of those behind the transfer but also their intentions. One of the theories being discussed on the Twitter social network is that the funds were related to Bakkt, a digital currency exchange platform that recently welcomed institutional investors, and this prospect is certainly of interest to Bitcoin traders.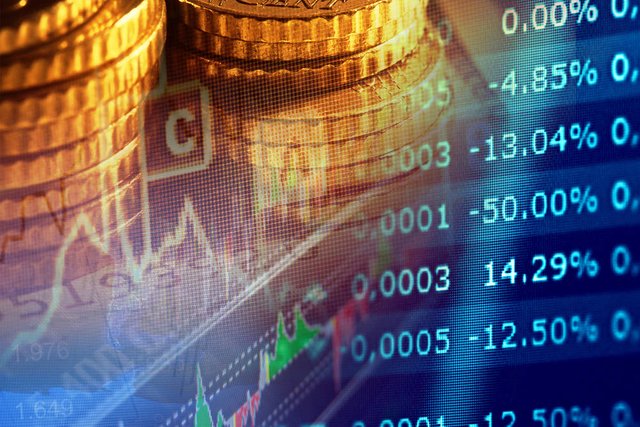 Something else that caught the attention of Bitcoin blockchain observers is that the token transfer fees of $700 were particularly high for this large monetary transaction, which further supports the idea of Bakkt clients, who may very well be Wall Street investment banking firms, finally getting into cryptocurrency trading. This injection of new capital stoked the markets, but it only took a few hours for day traders to start raking in profits and returning the Bitcoin exchange price to $10,325.
The September Outlook for Bitcoin Trading Market
As Bitcoin entered the third trading week of September, cryptocurrency traders and observers were feeling positive and bullish about the near future. During the previous month, BTC/USD posted a high trading price that came very close to reaching the $11,000 mark, which is very encouraging since the consensus a few months ago was at $10,000. With regard to trading volume, things appear to be very hopeful for Bitcoin, and the weekly gains are starting to gain constancy. Losing streaks are no longer as common, and not many traders are exhibiting bearish behavior.
At the Chicago Mercantile Exchange, Bitcoin futures were mostly long; not many short sellers were taking out contracts in mid-September, and trading volume was healthy. Historical data and technical analysis suggest that BTC/USD could be headed towards a stronger bull market as we approach the holiday season, and a couple of analysts believe that the $20,000 level is not as far-fetched as it appeared to be earlier this year.
Bitcoin trading volume enjoyed a spike in early September after Jack Dorsey, co-founder and current CEO of Twitter, sat down to an interview with the Australian Finance Review. In essence, Dorsey lamented that Bitcoin was still short of achieving its circulation goals, but he also mentioned that he intends to continue investing $10K per week. Dorsey's financial technology company Square recently launched a credit card and NFC terminal that will likely be upgraded to accept cryptocurrency payments in the near future.