When the world's original and most valuable cryptocurrency reached its 10th anniversary last year, the mood among traders was less than festive, and a similar situation took place this year. Even though BTC/USD is in a much better spot now compared to 2018, the 11th anniversary of Bitcoin failed to produce a support line around $10,000, a level that has become highly psychological for bullish traders.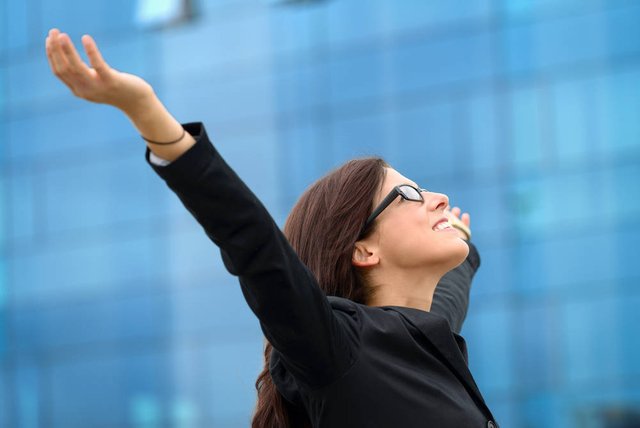 Bitcoin was launched on Halloween 2008, three months following the publication of the groundbreaking white paper authored by Satoshi Nakamoto, the pseudonym of a mysterious individual who has managed to remain anonymous for more than a decade. It is safe to assume that Nakamoto never expected to create so much controversy; nonetheless, an interesting aspect of Bitcoin was revealed by blockchain analytics firm CoinMetrics on Halloween 2019. Since its launch, the transaction fees generated by Bitcoin payments, transfers, and exchanges have surpassed the $1 billion mark.
The Implications of Bitcoin for the Broader Economy Going Forward
The cumulative transaction volume and fees attributed to Bitcoin are significant from a macroeconomic point of view, but widespread circulation has managed to remain elusive. Since late 2017, when BTC/USD briefly surpassed $20,000, cryptocurrency markets have gone through incredible periods of volatility, and this has unfortunately kept Wall Street and institutional investors away. While Bitcoin has experienced nice rally periods and greater stability in 2019, it failed to reach $10,000 on its Halloween birthday. Still, BTC/USD has recovered from a bearish slump that forced it below $7,500 on October 24th and is now trading easily above $9,000.
Bitcoin is younger than Twitter by a couple of years, but it could be argued that the social network has been able to find more widespread use than the cryptocurrency. Hundreds of competing tokens have been launched in recent years, and some of them have been able to achieve greater circulation in less time; such is the case with Ripple. In terms of blockchain technology, Bitcoin has already been surpassed by Ethereum, a platform that has already been chosen to make digital versions of sovereign currencies.
Despite Bitcoin having spent its 11th anniversary at a value less than 50% from its historical high, trading volume was decent on October 31, and the prospect of support being established around $10,000 is still strong. Bitcoin has yet to accomplish its currency circulation ambitions, but it has remained consistent as a trading commodity for more than a decade, and this is a situation that will probably continue for a few more years.