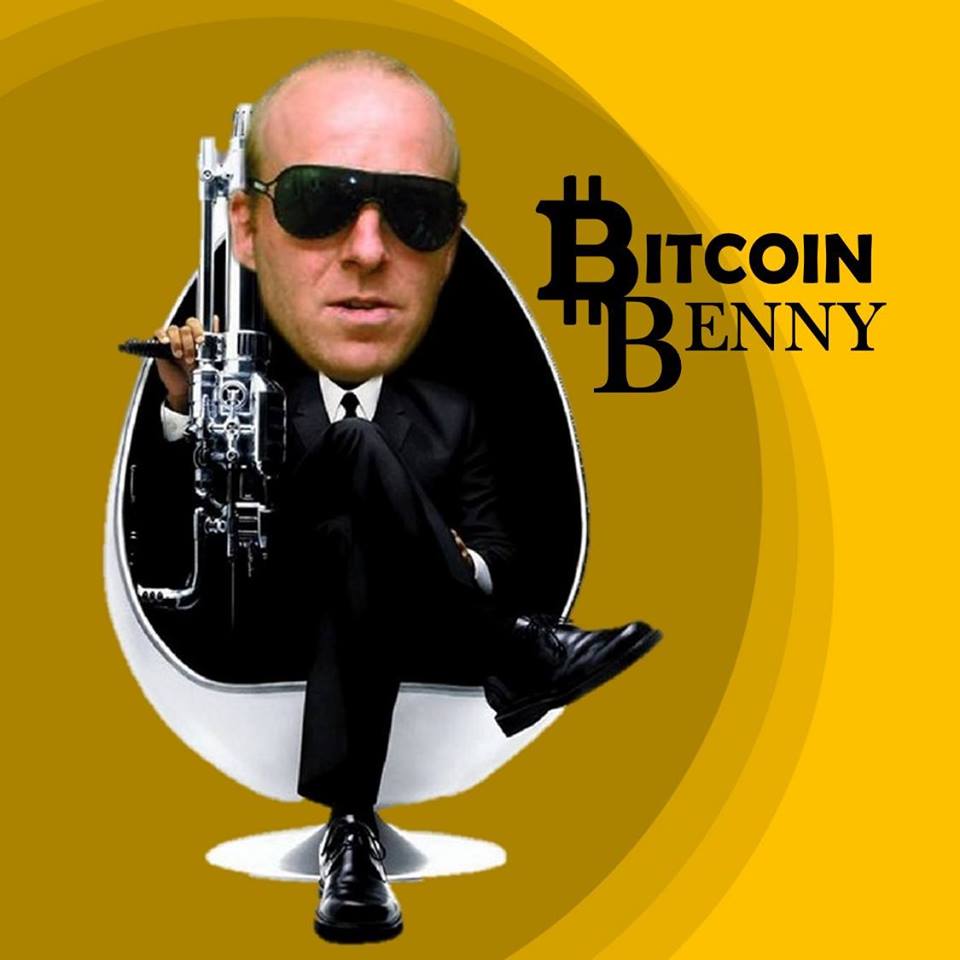 Here's a quick video from Bitcoin Benny on how to use Etherdelta.
For those that don't know about Etherdelta it is the following -
A decentralized exchange
A pain in the ass to use
The best place to find cheap coins, especially new coins
Why is it cheaper there? Because it is a pain in the ass to use and most people are scared to use it!!
Bitcoin Benny - telegram
Bitcoin Benny - top 5 coins for November
If you missed out on Benny's calls last month you missed out on WTC at $2, Loopring at 6c, and ZEN at $8
Happy trading!