BITCOIN AND THE FUTURE OF DIGITAL CURRENCIES - BITCOIN, BITCOIN CASH, BITCOIN GOLD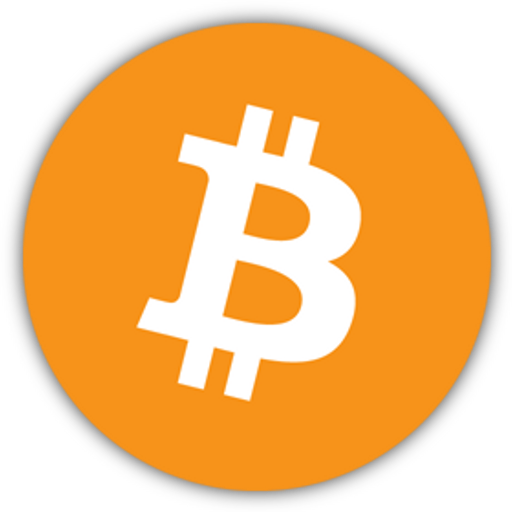 My view is that the trust of Bitcoin is the immutable blockchain and the design of competing interests keeping it stable, keeping it from change. As while some think change is good it is not for a store of value or even a currency. Those that disagreed over Bitcoin have had heated endless debates, but this design kept people from carelessly changing Bitcoin. It started as the most stable design and held for years, boring old reliable, and often frustrating, Bitcoin.
If you even tried to change Bitcoin in the past, or even now, you would find yourself smashing up against a wall of different ideas that all think you are wrong and they are right. This design is extremely resistant to change. Clearly frustrated, many went off and made Alternative projects exactly how they or their communities wanted. Leaving Bitcoin alone and not risking the foundation, Bitcoin, the first cryptocurrency.
Total freedom to create whatever they want is enough for most people, but not all, some want the entire pie, control over Bitcoin itself. They tried and failed to gain consensus countless times and perhaps they had good ideas and good reasons to want to take control, but overall, the majority rejected them as they wanted stability. Recently, they found a way in however, a chink in the armor of the most trusted currency. Simple selfish greed. By forking Bitcoin and playing it off as free money, they found a way to slowly take it all.
Now, they can change (their) Bitcoin like a normal alternative project, and also grabbed the branding of the largest project, bootstrapped all the exchanges and cut to the end of the line, essentially with something aking to a "greed works" cheat code. To their credit, also bringing in all those that wanted Bitcoin to change, or didn't like the direction it was headed. Those afraid banks would take it over or that Bitcoin needed bigger blocks to take over the world. They all got their new Bitcoin, but have now become the greatest threat to the entire ecosystem.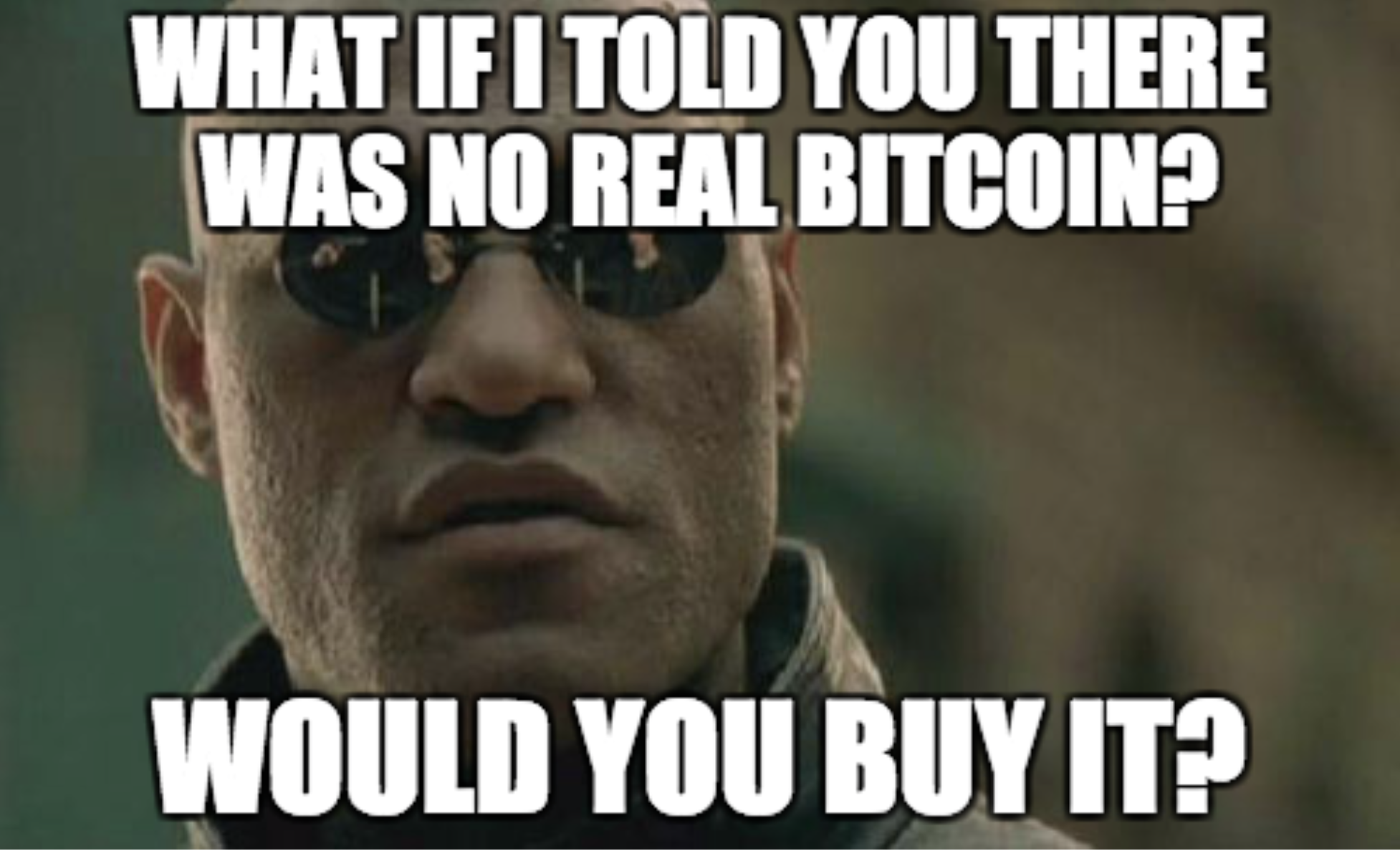 The Bitcoin community is now officially as divided as possible. Not only ideologically, but to the point of the alternative free cash version, calling their version "the real Bitcoin." Using a Bitcoin.com domain, using r/btc, and misleading any new people to think this is the truth. Yet, what is the truth, if truth is just what a bunch of people agree on? Bitcoin Gold? Perhaps it can be the real store of value. It has the word "Gold" in it. The same logic, or something like, Bitcoin Next, could offer actual technical upgrades that make Bitcoin Cash outdated in an instant, also taking the brand and claiming the vision of Satoshi.
This greed play was quite effective, I give them credit, and Bitcoin Cash is likely to get plenty of converts. Bitcoin may be hampered greatly by this event, and perhaps made to look like something bad by those that once preached for converts. Yet, it has also created a chink in the armor of all these free money forks. People are now conditioned to think technical upgrades and forks ALWAYS mean splitting the chains and printing more free money! Something that puts the Federal Reserve to shame, ironically, using the Bitcoin brand. Don't worry though, they will just say you don't understand economics if you explain how this is printing money, so I am sure it will be fine.
In my view, out of all the ways Bitcoin might fail, divide and conquer is perhaps the saddest way to of them all. Bitcoin could still go to 100k, Bitcoin Cash could be the "Real Bitcoin" if enough people just repeat it long enough, but in the long run, there will be countless NEW Bitcoins. There will be better versions, versions without shady people backing them. Versions made by big businesses, by anonymous scammers. Perhaps by people considered to more purist Libertarians or Anarchists. They will be endless, and people will expect even them to split into new free money, or why buy it, this is just about printing free money, right?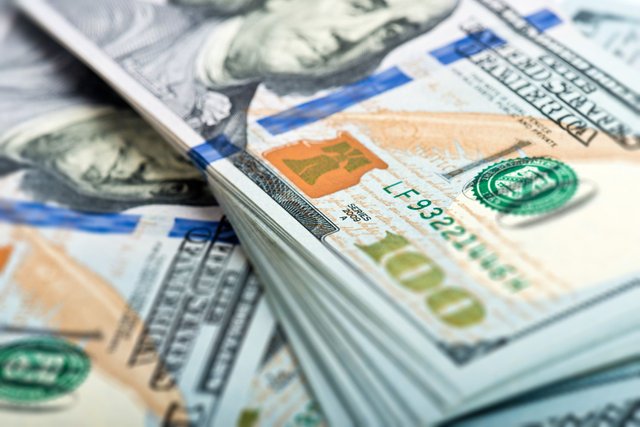 Where does this end? It may take years, but I think it ends badly. It ends with the branding associated with scams, with printing endless free money rather than a lofty notion of a digital gold. It ends with ponzis, the dark markets repuation repeated even more than "the real Bitcoin," and it ends with the tragic failure of a once great idea. An idea that just could not hold as people were too greedy. Disagree if you want, and obviously I could be wrong, years ago I thought Bitcoin would hold strong. Until ETC happened, then I warned everyone it was coming, shouting from the rooftops they were coming after Bitcoin Next. Play along with me though, let's say I am right. What does this mean for digital currencies as a whole?
To me, it means that until some way is devised to protect branding in some decentralized manner, trademarks and the government will step in to protect people brands and companies, those that do not have this protection and try to compete, if they gain popularity, will have the same fate befall them as Bitcoin. The government will also use all of this coming chaos to regulate, and those old school famous Bitcoin whales gave them every possible excuse to do it. So they should not be upset when it happens, as they caused it. They won't care, they will have their millions, and they can invest in the real next generation digital currencies, not called Bitcoin anything, and they can toss away their Anarchist backgrounds and put on suits and smile. Perhaps some already have.
The true believers will hold their flavor of Bitcoin to the bitter end, and they may bubble up for some time, but they will all cannibalize and turn on each other. The legacy Bitcoin, the new Bitcoins, each calling the others fake, shitcoins, scams, in league with the Banksters. New people will keep chasing after it until they are ruined. I truly think the chance Bitcoin had to take over is gone, and maybe it never had a chance, just a dream like the people in the 1960s. So I think it will be something else. Bitcoin will remain, but sooner or later it will no longer be King, it will just be an amazing part of the history of digital currencies. A history once filled with the promise of changing the world, but in the end, the world will win, as it is much more resistant to change than Bitcoin ever was or ever could be.