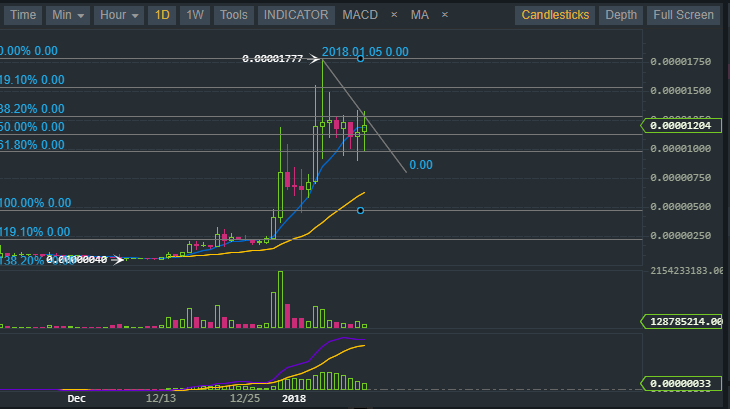 https://steemit.com/bitcoin/@zihad16/10-big-lessons-for-trading-crypto
A fantasticly simplistic, yet in depth read into the strict rules and discipline necessary to make a successful trader.
As a trader myself i can say @zihad16 is absolutely bang on here with his rules to trading success and I follow each of these rules myself in one way or another.
Ask any experienced trader what they think of the rules set out in this article and you i'd bet money on it they would say the same thing.
Enjoy!