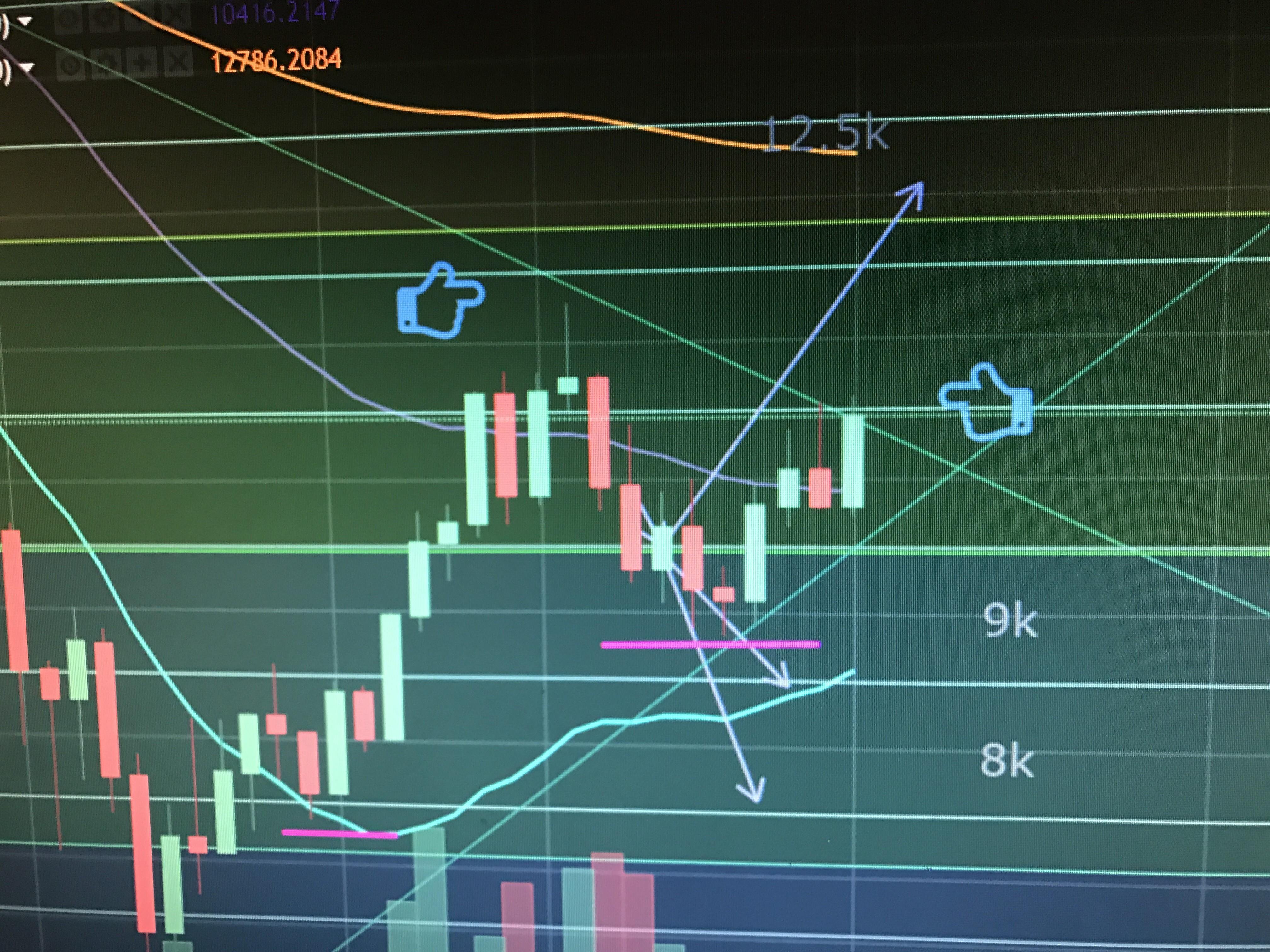 Went down to 10.2k bounced right back up to test resistance for the third time and looking strong.. we have 1 more hour left in the daily candle looks like we will close above 100ema pretty confident we will break resistance at 11k to set a new high to this wave around 12k and continue the bullish run...it's about due time,, we've had a healthy correction.. market sentiment is to the upside... Big money moving in to the market...keep ears on news current events.
It's looking like we are ingulfing the previous daily candle which is a bullish indicator.. we will know for sure after candle formation in about an hour.
If we form a new high around 12k or 12.5 and come down to form a higher low I would be pretty confident the bull run will continue.
I would like to see stronger volume but we do have note the cross over of 50ema and the 100 in the hourly with a nice bounce just the past hour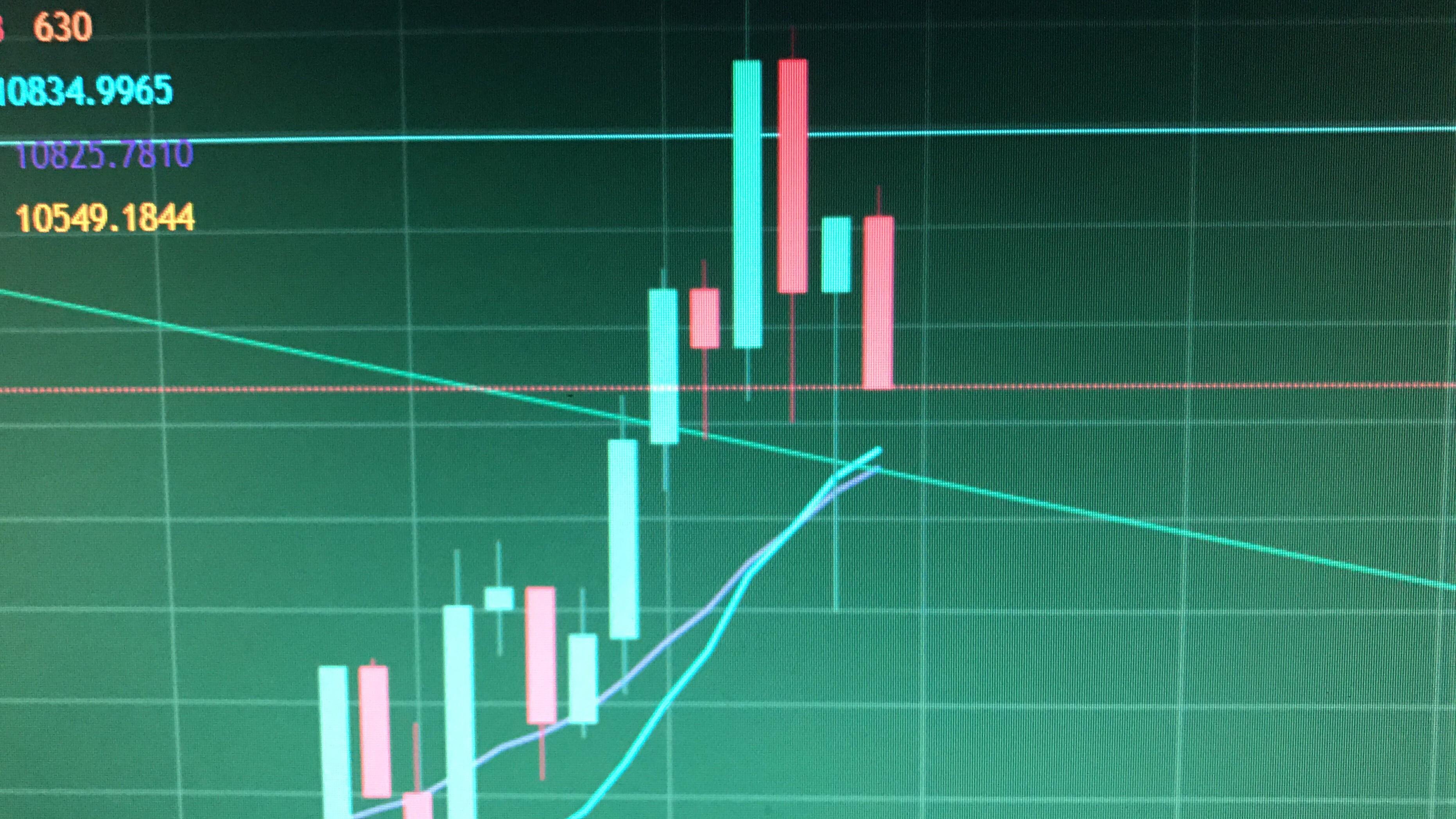 Also , On the 4 hour a nice previous close above 100ema followed by a nice bounce off the 100ema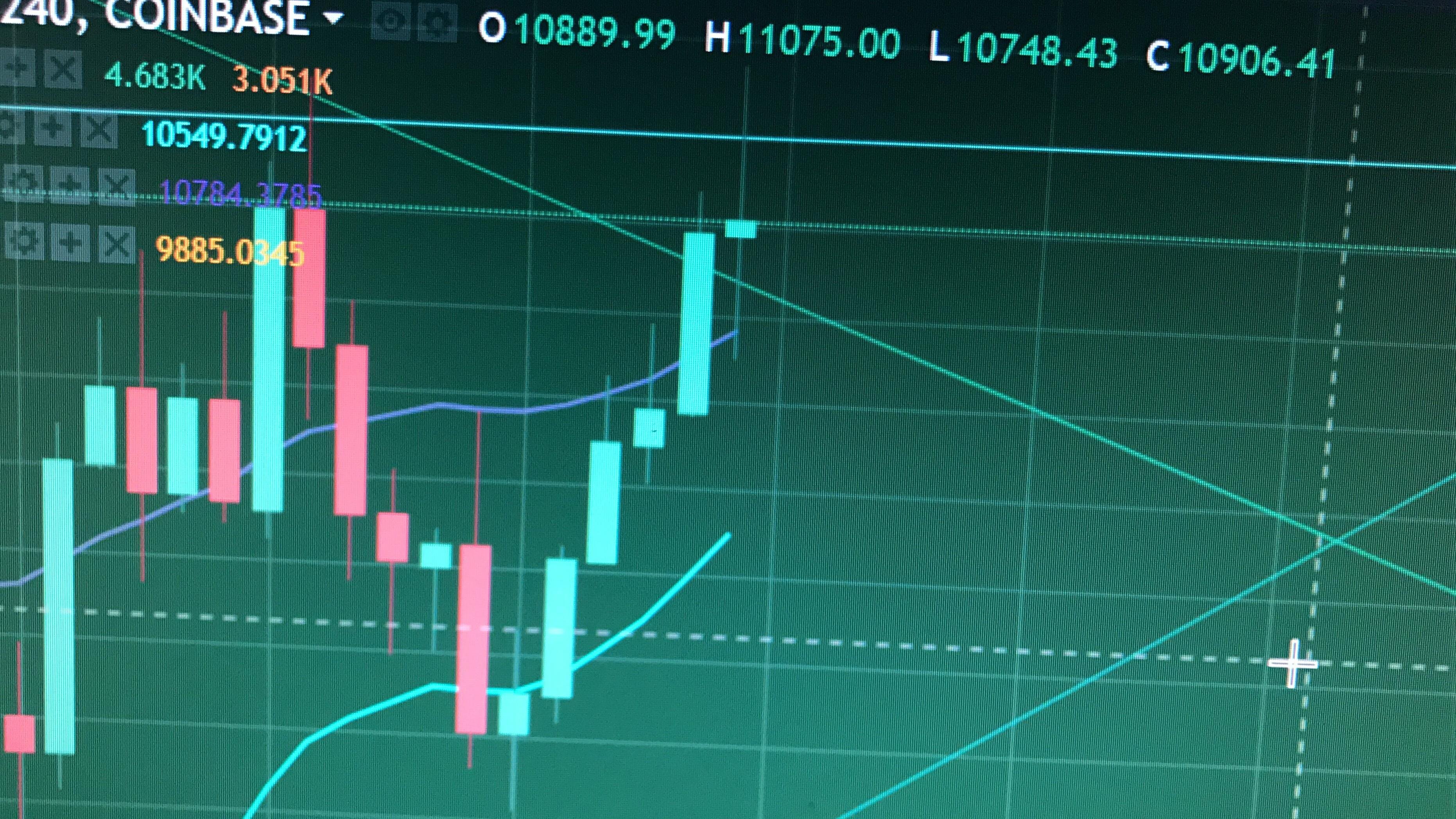 I am seeing some buying pressure
Www.CryptocurrencyAltcoins.com