Should You Buy The Bitcoin Dip Today?
Yeoboseyo Steemians,
So unfortunately we have another dump in the cryptocurrency market later today from 3596.16 USD to 3480.02 USD, this is the third dump in a row for a week straight and in this post we will discuss if its worth buying the Bitcoin dip.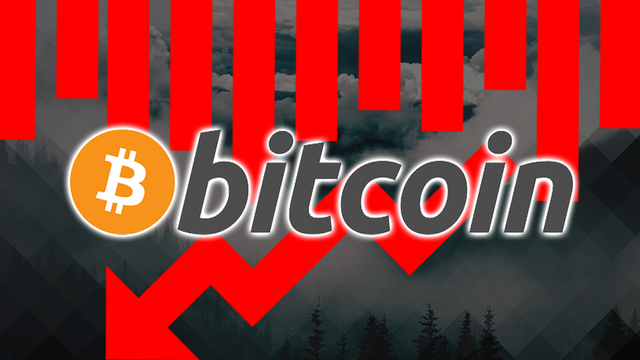 Bitcoin Under 3500 USD:
So Bitcoin has fallen down below 3500 USD making some huge movements since last week price of 4067.12 USD to 3480.02 USD nearly 587.1 USD difference and if you followed what I said when I started my blog and that is invest 100 USD increments in Bitcoin every week if you can afford that and to read my article on this here is a link:
https://steemit.com/bitcoin/@crypto-simple/how-i-m-planning-to-invest-in-bitcoin-2019-ultimate-guide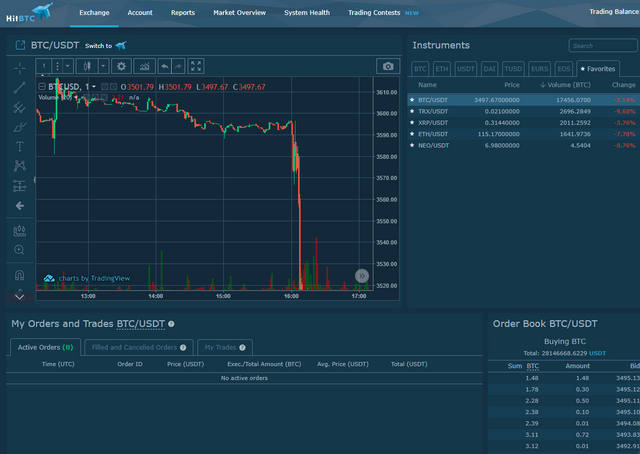 Should You Invest Now:
Well it depends on your strategy, mindset, education, and patience. Not all people can survive in this market, but the reason I'm sitting here in my chair in the capital of South Korea talking about the next financial revolution is because I care about my followers and students. I believe as an investor for 3 years in Bitcoin the best time to cost average is now! Maybe not put all your money at once but divide some of your cash in the safe into a profitable asset that will make you a big investor one day.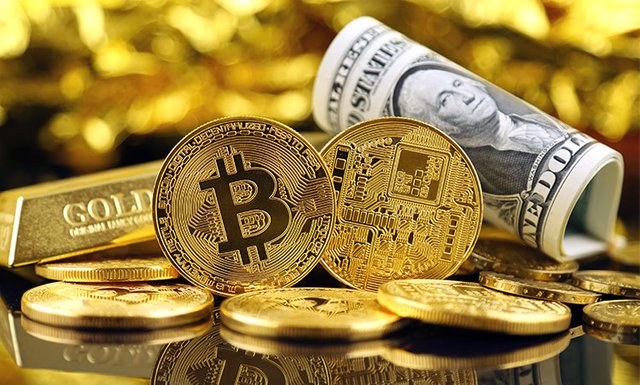 Conclusion:
Well here it is folks, should you invest in Bitcoin or not, enjoy.


Lee Kim Sung-Seoul-South Korea