We are proud to report that coinmarketcap has finished their evaluation and we officially no longer have "?"'s on our token profile. The circulating supply for bitqy has been listed at just under 1.2 billion tokens, which is exactly what we expected. We continue to thank you for your patience and your support and are extremely excited to continue showing you progress!
bitqy is the official cryptocurrency of bitqyck, Inc.
bitqyck™ is a diverse holding company with a full ecosystem of operating business verticals. We build, cultivate, and maintain several product and service lines across some of the largest industries in the world such as retail, health, security, and travel.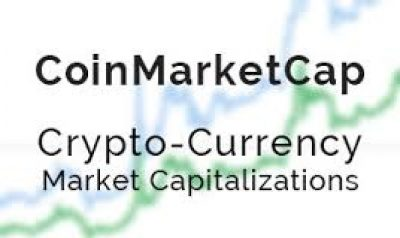 Click here for details - http://www.beqyck.com/922330/bizvid.html