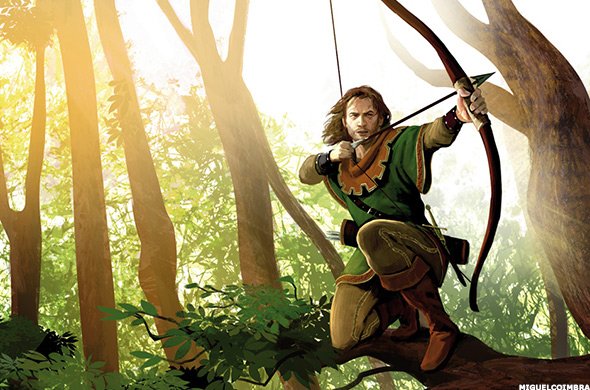 Widely used by young Americans, the Robinhood trading app announced last week that it was moving into cryptocurrencies. The app registered more than one million pre-registrations in four days.
Despite the growing interest in bitcoin and other cryptocurrencies, consumers are facing the complexity of trading platforms. It is not easy to choose the trusted interface on which to spend your "real" currency. Coinbase is a world reference for its simplicity, just like the French Coinhouse or Paymium. On the other hand, these platforms suffer from a lack of "reputation": none of these players existed before the creation of cryptocurrencies. Finally, their transaction costs can increase up to 10%! Robinhood, a U. S. online brokerage service that is only available on mobile phones, promises to fix these inconveniences. Only four days after the announcement of its intention to open a crypto platform,
the company announced on Monday 29 January that more than one million people had registered.
What is Robinhood?
The application is developed by a start-up company founded in 2013 by Baiju Bhatt and Vladimir Tenev, two former students of Stanford University. It was an immediate success, offering the opportunity to buy shares without commission, while competitors charge between $7 and $10 per transaction. The company is remunerated by deducting interest from the sums deposited in the application that have not yet been invested (we assume that the model will be adapted to cryptocurrencies). It also offers a premium subscription of $6 per month, which allows you to place orders outside market opening hours. About 2 million Americans use it regularly. The median age of users is 26 years, a particularly enthusiastic target for cryptocurrencies. So we understand the new turn taken by the platform...