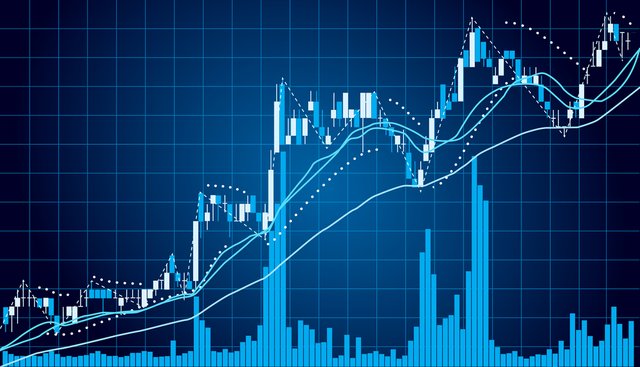 The rebound is confirmed for digital currencies, despite fears of tougher regulation. The Bitcoin is still up 9% today at $8,797 according to Coinmarketcap. The BTC has just regained nearly 50% since its recent floors below $6,000. Of course, it has lost more than 50% since its recent historical peaks in mid-December.
The Ethereum rises from 8% to 870$. Ripple goes up 12% to about $1.09. The centralized' crypto' still lost two thirds of its value, since the recent peaks hit at nearly $3.3.
Bitcoin Cash is currently up 6% over 24 hours at $1,296. The Cardano jumps 6% and the Stellar jumps 10%. The Litecoin reach 11%. NEO and IOTA, finally, take off by more than 14%.
This cryptocurrency rebound is not based on any good fundamental news, but rather on the opportunity effect created by the brutality of the previous fall. The tightening of regulation, already noticeable in Asia, is confirmed, with the USA now going into action. In addition an Italian trading platform, BitGrail, has announced a significant crypto loss.