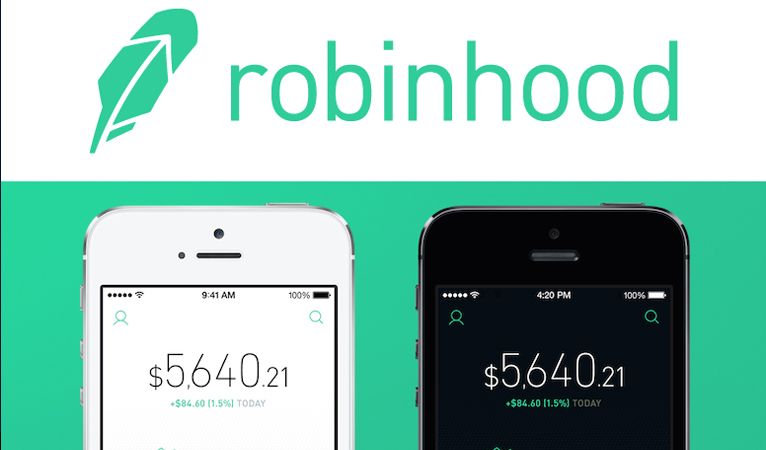 About one-third of the "millennials" (the generation born between 1980 and 2000) prefer cryptocurrencies to equities, according to a survey conducted in December 2017 by the Harris Poll Institute for Blockchain Capital, a US venture capital firm. The same type of report is observed in France: according to an Odoxa-Linxea survey published in mid-January, a quarter of French 18-24 year olds plan to buy cryptocurrencies. 36% even think that they will one day replace the official currencies. 49% believe they are a profitable investment!
Robinhood and the crypto world
Robinhood has indicated that 16 electronic currencies will be available, including those related to the most popular blockchains: Bitcoin, Ethereum, Ripple, Bitcoin Cash, Litecoin, Stellar, Neo, Monero, Dash, etc., among others. The company has announced that its crypto trading interface will initially be available in five U. S. states, including California but not New York. Numerous authorisations are required to settle there, as in Europe. For example, it took two years for Coinbase to be available in France after its launch in the United States.
Coinbase and Robinhood in competition
Coinbase will be the main competitor for Robinhood. Coinbase achieved sales of $1 billion in 2017. Although it is not the largest platform in the sector (the big South Korean platforms have more volume deals), it is a heavyweight: Coinbase is one of the most famous brands and neo-investors often choose it to buy their first fractions of bitcoin. At the end of November, it claimed more than 13 million customers worldwide. As a ransom for its success, Coinbase has several times suspended its services during traffic peaks on its platform. Enough to offer the outsider Robinhood a few opportunities?