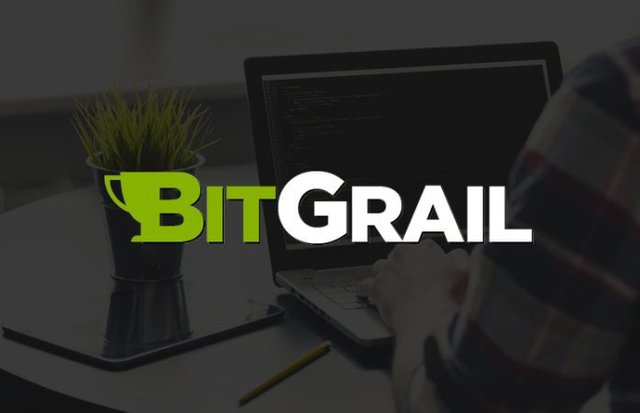 The Italian platform BitGrail announced that it had 'lost' approximately 17 million NANO tokens, worth approximately $170 million. According to the BitGrail site, internal audits revealed 'unauthorized transactions'. The case is still confused, there is no guarantee that it is a hacking. The platform claims to have informed the authorities. Withdrawals and deposits are suspended for the time being. Francesco the Bomber, a Twitter user claiming to be the boss of the platform, claims that the 'tokens' were stolen.
Lessons have not been learned from Mt. Gox and Coincheck
The collapse of the Japanese platform Mt. Gox in 2014, after a theft of' cryptos' worth 460 million dollars and the recent hacking of Coincheck in January, does not seem to have served as a lesson. From this point of view, it is clear that increased regulation and controls would undoubtedly be beneficial to the sector in the long term.