How To Get Free Bitcoins Using Telegram bots
Is there a way to earn bitcoins for free? Yes there is!
It is actually possible to earn satoshies just by playing a game in Telegram messenger app. The cool thing is it works within the application so it works on any platform, be it Android, iOS, Windows desktop or Linux or on the web.
There are many gamified bots on Telegram messenger out there that you can play and earn satoshies but let's take a look at one of them. My favourite one is Dino Park Game and yes it is a bot.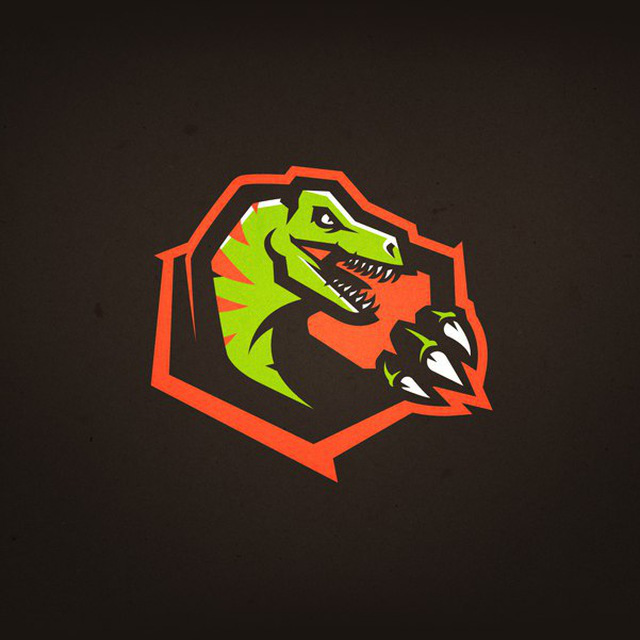 Let's take a look at it and see how it works.
If you want to start earning free satoshies on Telegram, just follow the link below and start earning your free bitcoins.
Dino Park Game (This is my referral link.)
For those not familiar with Telegram:
If you are reading this on a PC, clicking the above link will take you to the bot's webpage and redirect you to the Telegram desktop application and open it from there. If you're reading this on your phone and have Telegram installed on your phone you'll be taken to the app and the bot will open.
Please note that you if you already have a Telegram account you can sign in on the web version of Telegram without installing anything on your phone or PC. If you don't have one you can sign up for free.
When you are taken to the bot's page, just click the 'Start' button to get started. It's that simple.
The first thing I recommend you do is claim your free bonus after you start the bot. The bonus button is hidden but the game will give you daily free bonus, but you have to claim it. Go to 'Games' > 'Bonus' and you'll be credited between 10 to 100 game currency (money bags). Don't forget that this bonus is daily and can be collected once every 24 hours. Make sure to collect it daily. Later we'll convert them into bitcoins and then real money. Find out how to do that below.
So how does Dino Park Game work? In this game you buy dinosaurs, they are your miners. They mine diamonds for you non-stop at an hourly rate. There are 6 types of dinosaurs and each one has a different price tag. Yes you have to buy them before they can mine bitcoins for you. When you start the game you are given some free game currency to buy the cheapest dinosaur Dimetrodon just to make it interesting. It costs 499 money bags and it has a mining yield of 35 diamonds per hour, that means that it can produce 840 diamonds every 24 hours. When you buy your first dinosaur and it starts mining for you, you have to give it some time and come back to the game later to collect your mined diamonds. Your dinosaurs live in your farm and you can collect the mined diamonds in the 'Farm'. Just press the 'Farm' button and press collect.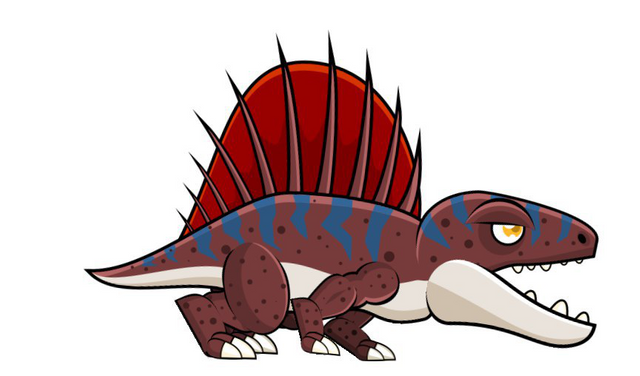 Here's where it gets interesting and maybe confusing to some people. But let me try to explain. When you collect your diamonds, you have to exchange them for game currency in the 'Marketplace'. You need at least 300 diamonds before you can exchange them for money bags. For 100 diamonds you get 1 money bag.
You have 2 balances within the game. Let's look at an example. Suppose your dinosaurs mined 1000 diamonds and exchanged them to 10 money bags. After conversion 7 diamonds go to your purchasing balance and 3 to your withdrawal balance. 70% accumulate in purchasing balance 30% in withdrawals. That means that you can only withdraw 30% of your earnings.
If you do the math you'll find that with only one dinosaur producing 840 diamonds in 24 hours you won't get much. But there's a referral program. For every friend you invite to the game you'll receive 200 diamonds and there's no limit to how many dinosaurs you can buy. At the time of writing this article I have 7 Dimetrodons each mining 840 diamonds every 24 hours for me. That's a total of 5880 diamonds every 24 hours and I have achieved that by referring some friends and plus the mining Dimetrodons themselves, I have not deposited any money of my own, only free methods. As I have said there are no limits to the number of dinosaurs you can buy.
Tip: Don't wait to buy a more powerful dinosaur, just buy a Dimetrodon as soon as you have 499 money bags. With more Dimetrodons you can mine faster and you can buy a Raptor faster. Raptor will cost you 5000 money bags, but it has a mining yield of 400 diamonds per hour.
So by now you are probably understand that, the more powerful dinosaur you buy the more you will earn. As we mentioned there 6 dinosaur types and as you play and mine more diamonds you can buy a more powerful dinosaur which will mine more diamonds for you per hour.
You can also deposit real money from your bitcoin wallet if you don't want to wait to buy a more powerful dinosaur.
But please note that this is not financial advice and the responsibility is all yours. Please do your own research before you deposit any real money into this game.
To withdraw your funds you need to accumulate at least 0.001 BTC. That's the minimum. At today's rate that is around $16.
I am not depositing any real money and earning money bags by referring other people into the game. The more people you refer the more you earn.
So start the game, get your referral link and start inviting friends, family or anyone into this game. There's also a referral competion, but you can find out more about it within the bot.
Plus if the person referred by you deposits real money to buy more powerful dinosaurs, you get a certain percentage of their deposit.
At this moment if you are thinking this is some kind of scam, just join the game and don't invest any real money and play for free until you make sure that it's real. You have nothing to lose, only time, but it could be worth it. Also join the group in Telegram and talk to people who have made a withdrawal. The game has it's own channel where they post results of competitions and transactions details.
Get started with Dino Park Game.