India and UAE collaborate to improve workers' skills through blockchain
India and the United Arab Emirates agreed to work together to recognize workers' qualifications to prevent them from being exploited.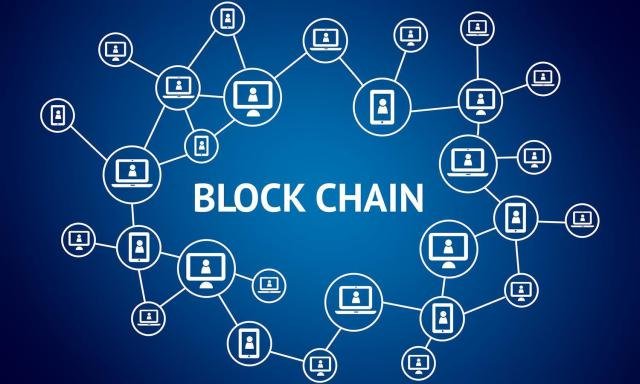 According to a Gulf News report, Indian Ambassador Navdeep Singh Suri said the two countries should provide an institutional mechanism by which the qualification of workers will be mutually recognized.
For a long time, Indian workers in the United Arab Emirates have struggled to be recognized because of which their wages have been affected. However, once they start receiving degrees, they may be eligible to receive higher salaries. Countries aim to achieve this goal by using blockchain technology.
Mr. Suri told Gulf News: "We have even spoken with UAE officials about possible cooperation in the UAE's ambitious programs to get into advanced technology and adopt blockchain technology in different parts of the government. It's a great goal! India has already started a program to train a lot of people in blockchain technology. "
He added that blockchain technology is an essential part of cryptocurrency. Collaboration is largely for the skills and certification of workers, and can be extended to various other sectors.
The partnership will help both countries keep pace with the latest technologies. It will be achieved by aligning and structuring the training as well as certification courses that will benefit both countries. Suri said, "You do not talk about yesterday's technology, but about tomorrow's technology."