Thoughts on #BTC & #cryptocurrencies in general - no FUD (25.11.2018)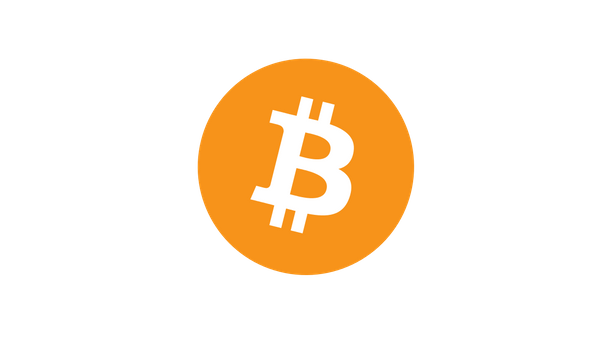 ---
Thoughts on #BTC & #cryptocurrencies in general - this should not be seen as "#FUD":
---
Yesterday (25.11.2018) I saw the 50 million #USDT transaction & was scared of my #short position.
The daily trading volume was much higher but of course we have seen the exchange´s rescue spike/pump again in only 3 minutes!
And it has to be an exchange-bot because no #institution is buying bitcoin with #USDT instead of #USD unless they want to pay a higher price (which is very unlikely).
People on Twitter and Telegram groups are writing, this must be "the bottom"...buy now!
In my view this has nothing to do with a normal #capitulation or blood in the streets / scared people.
Which people do you convince of buying crypto now, when it´s daily crashing at least 10%? Is it enough to say it´s a #stablecoin to let big players to cash out?! Or #buildl and #safu like @cz_binance does?!
---
Can bitcoin survive when this USDT bot-trading/rescue spiking is gone?
Can good #altcoins and projects survive a manipulated and more and more struggling bitcoin?
---
But if there is no real buying interest, this market is doomed and could be sadly went from an idealistic idea to free people from banks to one of the biggest #scam or #ponzi schemes like the people on #bitmex are always writing.
I´m not seeing me as a stupid or easy to manipulating man, but I have to admit, that I also got a victim of this big industry.
---
Please convince me from the opposite!
Posted it on my Twitter