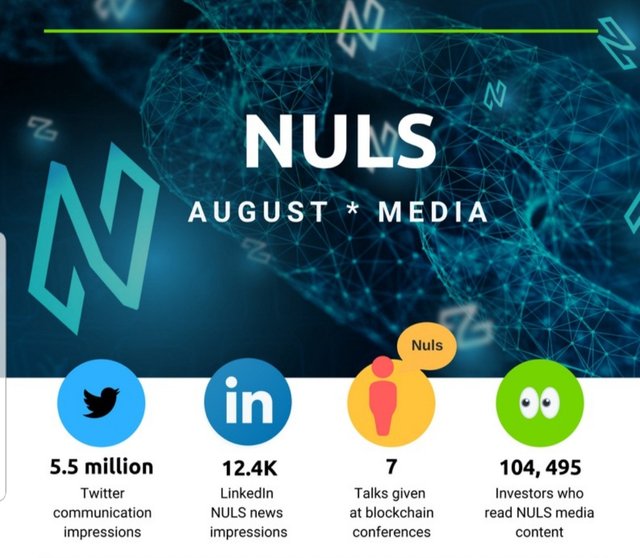 The first smart contracts are coming to the NULS platform.
At this moment we have several companies in test phases like:
SportIP (Chinese)
YouBlock (Chinese)
Tinkey (Chinese)
WISChainReceipt-Zeanyon (Chinese)
China Health Data Chain, NEEP (Chinese)
Hena (Korean)
JYA (Korean)
VICS (Korean)
And more companies are wanting to adopt Nuls for their ease of being able to get involved in the blockchain world thanks to chain factory.
And pay attention to what I'm going to say ...
This is just the beginning ...
Being the only one plataform that managed to successfully launch their mainnet without any problem and with a huge TPS capability ... can only lead us to a path ... success !!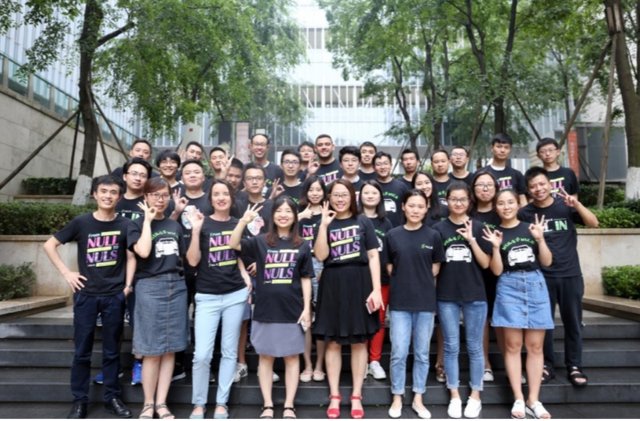 And with the growth of the community through ambassadors around the world will make its platform even more adopted. To the point of risking to say that Neo will be baby on the edge of NULS and ethereum a dwarf.
just get ready !!