The Blockchain Next Generation Alternative to PayPal Has Arrived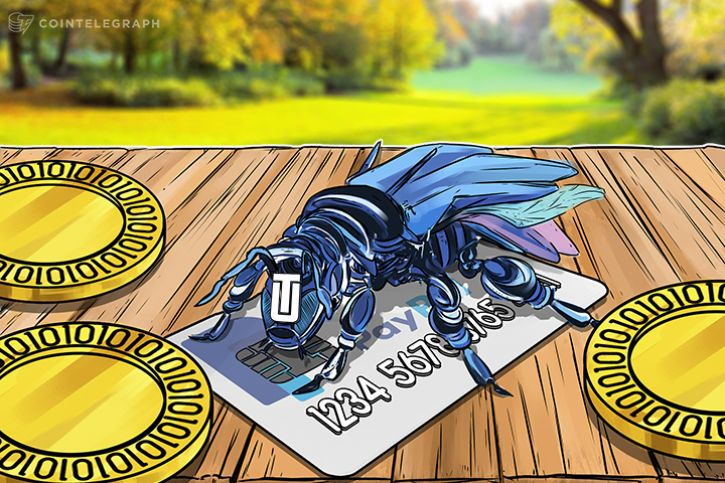 Most online users have been burnt by PayPal or another digital payment system at one time or another. Perhaps you've tried to withdraw money someone has sent to you, only to find that you've been blocked from that service. Or maybe you've tried to receive money, only to discover that the fees can be pretty steep once you start using other services. And, the greatest sin of all - PayPal doesn't accept cryptocurrencies.
UTRUST, the first-of-its-kind Blockchain based payment platform, intends to bring the best parts of PayPal-type services and the best parts of the cryptocurrency world together into a single, seamless platform.
Blockchain solutions limited
The cryptocurrency world has virtually exploded in the past six months. Just ask someone who purchased Bitcoin in January at $800, only to find their investment worth a stunning $6,000 just last month. And yet the growth of the industry has outstripped the functionality.
For example, payments between individuals are still quite simple, but the reality of making real-time business to consumer (B2C) transactions has been extremely difficult.
A number of problems lie at the root of the dysfunctionality. First, the daily price for the majority of cryptocurrencies is extremely volatile. The volatility frightens would-be merchant users who find themselves unable to cope with the potential for a huge and sudden loss right after a transaction completes.
What's more, the sheer number of cryptocurrencies available for use has left most merchants scratching their heads at the level of tech needed to really enter the market. And to top it all off, transactions are irreversible, making all sales final and returns hugely risky for both parties. Buyer protection is moot, and seller protection is as well.
Crypto + PayPal = Awesome
Of course, these two opposite systems (crypto and traditional) refuse to work together, and so only serve to highlight the inherent weaknesses in both. However, UTRUST, a Blockchain-based startup, has conceived of a system that would unite these two systems into a single protective platform.
On the buyer side, UTRUST is offering complete buyer protection, not unlike the PayPal marketplace. By providing protection, buyers can purchase without the customary crypto-risk, bringing more buyers into the crypto world. And by accepting a wide swath of various cryptocurrencies, UTRUST has taken the guesswork out of wallet and coin swaps letting buyers focus on what they do best - buying.