New York Preschool Accepts Bitcoin, But Not Credit Cards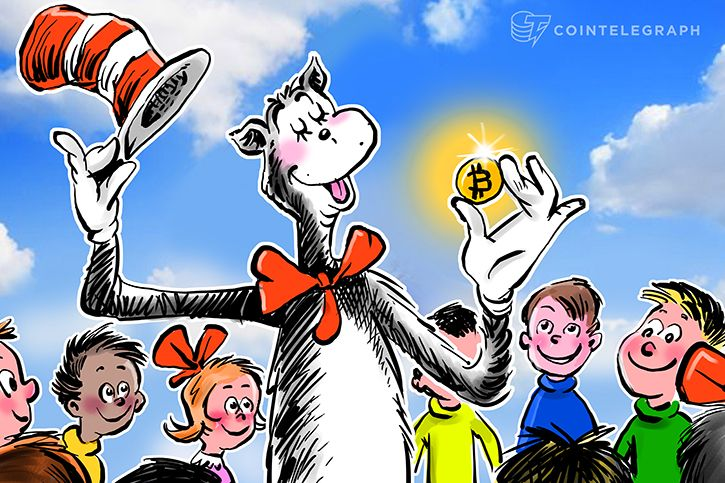 While Bitcoin sceptics claim that Bitcoin is only used for speculation and has no actual uses, a New York preschool has shown that Bitcoin can be a convenient and successful method of payment.
Enquiry from parents
In an interview given by Marco Ciocca, the Chairman of The Montessori Schools in Flatiron and SoHo, to Business Insider, he explained that he had a few parents enquiring about the use of Bitcoin as a means to pay the tuition fees.
Since Marco had been following the Bitcoin space for the past few years and was aware of the advantages of using Bitcoin, including ease of payment, low fees and quick and speed of the transactions. Together with other members of the administration, Ciocca decided to add Bitcoin as a payment option.
Credit card fees can be a killer
The school does not hold Bitcoins and uses a payment processor to receive fiat in their bank accounts. Hence they are not exposed to Bitcoin's price volatility. While the exchange does charge them a 1% fee to process transactions, this pales in comparison to the fees charged by credit card companies.
Moreover, credit cards can get declined, which leads to additional fees. Therefore, the school does not accept credit card payments. Apart from Bitcoin, the school accepts cash, cheques and electronic wires.