Goldman Sachs Predicts Bitcoin Price Consolidation Around $8,000 Before Continuing Up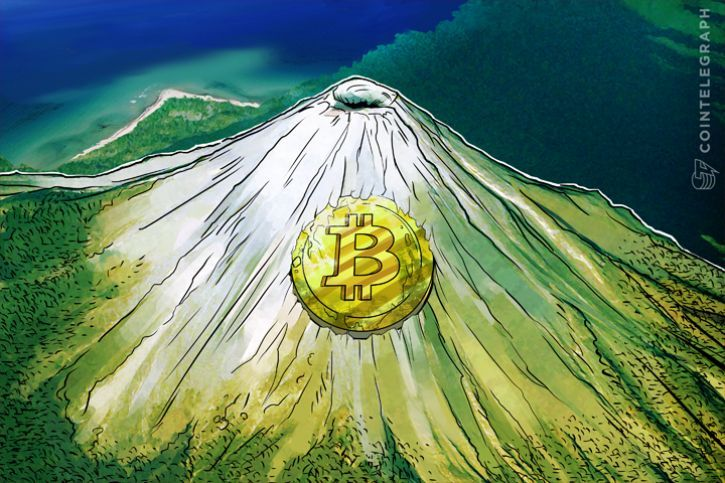 The break-neck speed rally of Bitcoin has left investors wondering where Bitcoin would finally stabilize. Goldman Sachs believes that $8,000 would be the consolidation level for the current rally.
Where does rally stop?
Bitcoin's price may have smashed through the $5000, $6000 and $7000 levels over the past few weeks, but technical analysts expect it to go higher. The level at which consolidation is expected to occur is $8000, according to Goldman Sachs.
Double the previous target
The current target price of $8000 is double the price of $4000 predicted by Sheba Jafari just four months ago. Given multiple factors including government regulation, hard forks, and new links to mainstream finance all tend to influence the price, looking at price charts in isolation is not sufficient to make a reliable forecast. Multiple analysts, including Ronnie Moas, have revised their price predictions upward for Bitcoin.