I Want Bitcoin to Be the World's Single Currency: Apple Co-Founder Steve Wozniak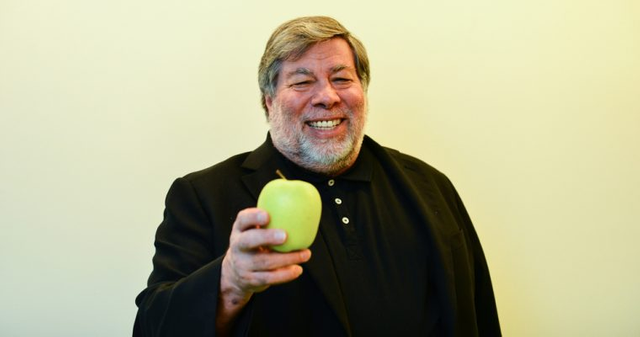 Apple co-founder Steve Wozniak isn't convinced that bitcoin will supplant national currencies to become a de facto global currency, but he says that he hopes this will one day be the case.
Speaking on the sidelines of Money20/20 Europe, Wozniak told CNBC that he is attracted to the "purity" of the idea that people around the world could one day share a single currency, despite being separated by national borders.
He said:
"I buy into what Jack Dorsey says, not that I necessarily believe it's going to happen, but because I want it to be that way, that is so pure thinking."

As CCN reported, Dorsey, who is CEO of both social media giant Twitter and digital payment processor Square, said recently that he believes bitcoin will be the world's only currency — perhaps within a single decade.
The "Woz" has long been a fan of bitcoin, a fact that has not changed since he decided to sell off most of his holdings after finding that he spent too much time watching price movements.
Hearkening back to comments that he has made in the past, Wozniak said that bitcoin is "pure digital gold" and — unlike many cryptocurrencies — "totally decentralized" since it is not run by a company and does not have a business model.
"Bitcoin is mathematically defined, there is a certain quantity of bitcoin, there's a way it's distributed… and it's pure and there's no human running, there's no company running and it's just… growing and growing… and surviving," he said. "That to me says something that is natural and nature is more important than all our human conventions."
Notably, Wozniak is also bullish on Ethereum, particularly since it views itself as a platform rather than just a store of value. Last month, he said that he believes the project could become the next Apple in terms of its status in the tech sector.
Featured Image from Shutterstock
NEWS SOURCE: HTTPS://CCN.COM