Bitcoin Turbulence: It Goes On and On
Hi Steemers!

On 2 August, Bitfinex, the largest cryptocurrency marketplace (apart from zero commission exchanges), was hacked. 119,576 bitcoins are stolen, which at the moment amounts to $65 mln. Another warning to store your cryptocurrency away from exchanges: every year one out of 10 largest exchanges is hacked. In other words, if you keep your coins on any of them, the risk to lose your funds is 10%.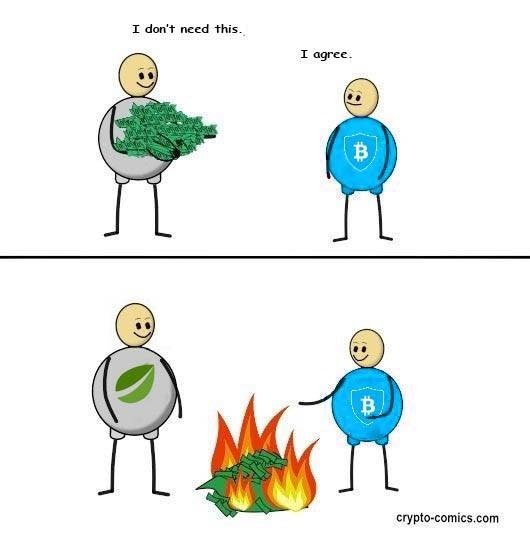 No doubt, it will affect the price – in the short term, that is. On the other hand, the number of issued bitcoins was halved in June. On 31 July, a meeting commenced between miners and Bitcoin Core developers where the block size increase admittedly was discussed, however, no information concerning the outcome of the event has been leaked yet. Meanwhile, despite the uncertainty about bitcoin block size, applications are being intensively developed that can seriously boost the ecosystem progress as well as attract new customers and increase bitcoin availability. In due course, they are going to push bitcoin price to new levels. Here are top 5 companies able to attract new customers to bitcoin in the near future. 
1. Brave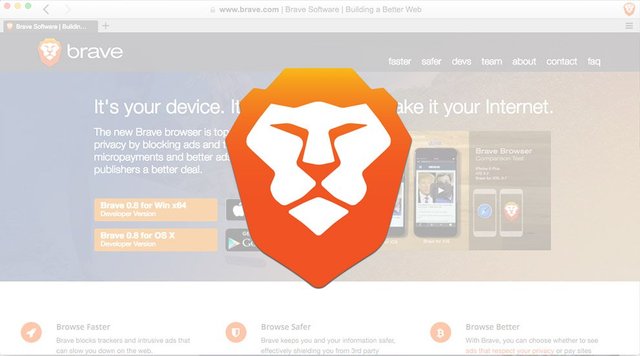 A new Internet browser from one of the creators of Firefox has received $4.5 mln in a new investment round. This is one of the most exciting projects showing the power of bitcoin for the creation of new business models that would be impossible before. It blocks online advertising and offers the user a choice: if they choose to allow ads, the browser displays its own selected advertising instead of blocked banners in return for a reward in bitcoins. The profit is shared between the platform, the user who allows the ads and the website hosting the banners. A bitcoin wallet functionality to be added in September. The app has more than 500,000 downloads in Play Store only, which means that Brave alone is about to reveal the advantages of bitcoin to a huge mass of customers.
2. OpenBazaar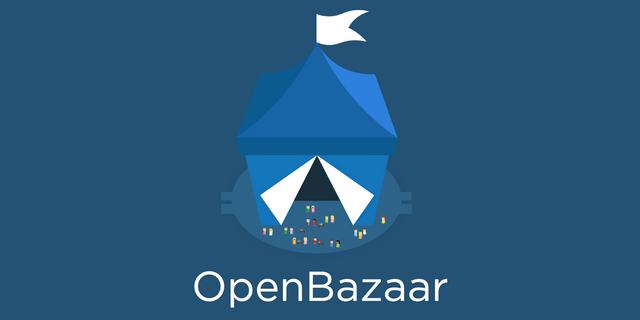 The decentralised trading platform already features over 7,000 various titles. It is about to release version 2.0 of the software with enhanced user interface and the process of purchase made easier, as well as improved security and updated search engine. 
The platform aims to attract large traders whom it may help to save on 13% commission, comparing t eBay. To start trading, all you need is to download the application and put your merchandise up for sale. Long live free market!
3. 21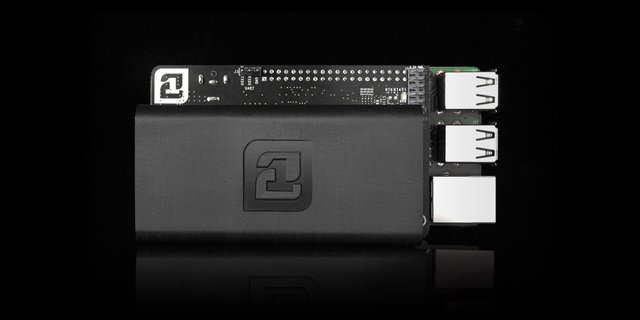 The company has produced a bitcoin computer as well as a software that enables any PC to start gaining bitcoins. 21 Inc opens the door for business models earlier unavailable. For example, it allows you to charge for every programme call!
4. Steemit.com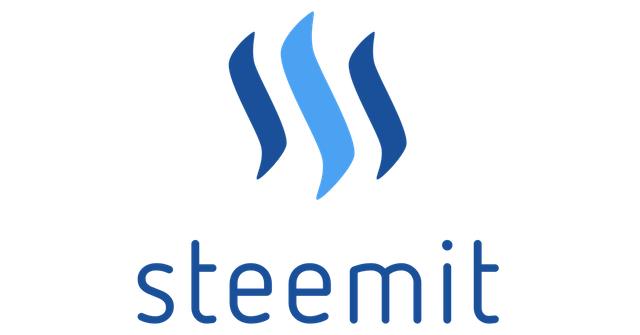 The new generation social networks, such as Steemit.com or its bitcoin counterpart yours.network have already started attracting a new audience and familiarising it with bitcoin. Steemit ads over 1,000 new users daily, who in this network gain cryptocurrency which they only can trade for bitcoin. If the platform keeps growing at the same pace, it will bring the bitcoin network over 1 mln new users before the end of this year. Despite Steem being an independent network, bitcoin made possible quick conversion of Steem tokens and Steem dollars to fiat currencies and, therefore, both projects perfectly complement each other.
5. Abra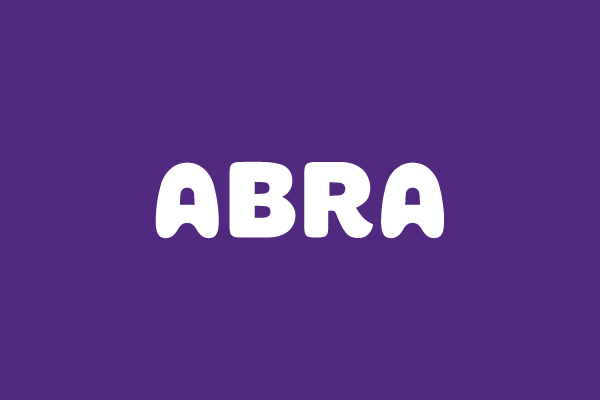 Last week, Abra closed an additional investment round at $12 mln. The startup is developing the easiest way to transfer money without a bank account. Abra uses the bitcoin infrastructure, however, all funds transferred are US dollar-denominated.

______________________________________________ 
I write my analytics especially for Steemit.com and BlockchainBoom.