Venezuelans Must Now Pay Passport Fees with the Government's Petro Cryptocurrency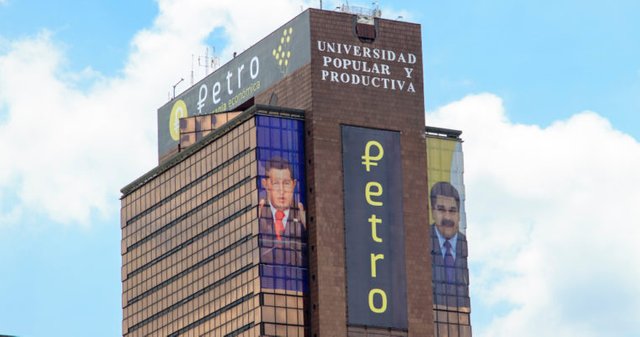 From CCN
---
Starting next week, Venezuelans will have to pay their passport fees with the petro, the controversial state-supported cryptocurrency that is allegedly backed by oil. This was announced in a press conference on Friday, Oct. 5, by the country's vice president, Delcy Rodriguez, ahead of the coin's official launch in November. This follows a similar press release by President Nicolas Maduro, who stated that oil purchases will now be made with petros (PTR).

According to Rodriguez, new passports will cost two petros, while extensions can be purchased half that. Bloomberg reports that the new registration price is four times the monthly minimum wage (around 7,200 bolivars), which takes it out of the hands of the average Venezuelan. The enforcement of the new rules will make it even more difficult for Venezuelans to travel out of the country. For Venezuelans living abroad, the cost for new issuance will be $200 while extensions will be $100.

Venezuela has been battling with hyperinflation since 2014, which saw its national currency — the bolivar — depreciate rapidly in value. Needing a currency to fill the void created by the bolivar, some Venezuelans switched to cryptocurrencies such as bitcoin and later, dash, which became arguably more reliable as a store of value and medium of exchange, to combat the side effects of the rampant inflation and the nosediving bolivar.
Read more:
https://www.ccn.com/venezuelans-must-now-pay-passport-fees-with-petro-cryptocurrency/
---
If this were any other country and any other cryptocurrency I would tout this as a great thing that would truly add value and legitimacy. Unfortunately it's Venezuela and the Petro. I don't have high hopes for this currency or administration long term.
Leave your thoughts in the comments below.
---
Follow @contentjunkie to stay up to date on more great posts like this one.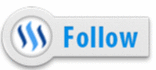 ---
Click one of the links below to signup for a free crypto trading account