Twitter is Struggling To Contain the Bitcoin Scam Outbreak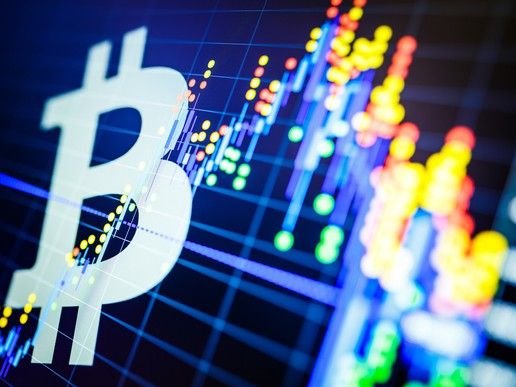 From USA Today
---
"We present cryptocurrency payments for your purchases in our store, and want to celebrate this event with all users!" the scammers said on Target's Twitter account.

Bitcoin is a digital currency that is extremely hard to trace.

The hackers have also hacked other high-profile accounts and made similar pledges, Twitter confirmed.

In multiple cases, they have impersonated Elon Musk, the billionaire CEO of Tesla and SpaceX, and made a similar bitcoin pledge. To do so, they installed Musk's Twitter photo on the verified Twitter accounts they hacked and changed the accounts' display name to his. Musk's genuine Twitter account has not been compromised.

In this incident, the scammers direct unsuspecting Twitter users to click on a giveaway link and to send bitcoin payments to them. By sending a certain amount, users are dubiously promised more bitcoin in return. Victims are also promised a chance at winning more.

In some cases, the hackers have apparently paid Twitter to promote the ads. It was not immediately clear why Twitter was not able to stop those promotions from occurring.
Read more:
https://www.usatoday.com/story/money/2018/11/13/twitter-bitcoin-scam-elon-musk-target/1986017002/
---
While I have never fallen for one of these scams I have been fooled into at least thinking it was some legit airdrop info at first glance. Only after digging a little deeper and seeing that they wanted me to send my money somewhere did I quickly close the tab. Be careful out there, crypto is full of scammers all trying to trick you into sending your hard earned coins somewhere or to divulge your keys. Stay safe people!
Leave your thoughts in the comments below.
---
Follow @contentjunkie to stay up to date on more great posts like this one.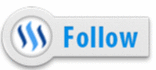 ---
Click one of the links below to signup for a free crypto trading account