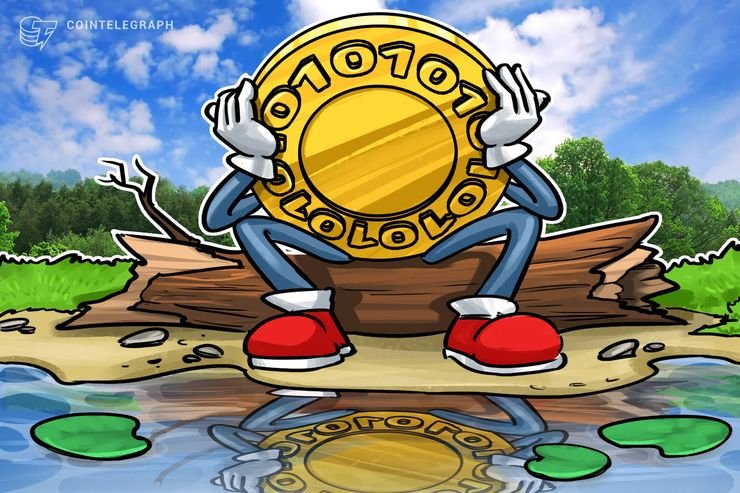 From Cointelegraph
---
Marijuana culture media group High Times Holding Corp. has decided not to accept Bitcoin (BTC) in its initial public offering (IPO), according to an August 13 filing with the U.S. Securities and Exchange Commission (SEC). The decision runs counter to the company's Aug. 3 announcement, where it stated it will accept cryptocurrencies in order to attract investors.

In the beginning of August, High Times published a press release saying it would accept BTC and Ethereum (ETH) as a method of payment for subscription to the company's shares. In the run-up to the IPO, High Times filed a Regulation A+ offering that enables smaller businesses to raise up to $50 million of funding from the general public within a 12-month period.

While High Times initially claimed that accepting cryptocurrencies in its IPO would make it the "first traditional stock offering ever to accept investments" in digital currencies, the SEC file states that the announcement was a mistake:

"This press release was distributed in error as the Company will not be accepting Bitcoin as payment for shares. As provided in the Company's subscription agreement related to the offering, the Company will only be accepting check, credit card, ACH or wire transfer as payment for subscription to shares."

The SEC document does not give reference to the other digital currency, ETH, which was also mentioned as a method of payment in the original press release.
Read more:
https://cointelegraph.com/news/high-times-will-not-accept-bitcoin-in-its-initial-public-offering
---
I think they were just hoping to tag along with last years manic market and now seeing the price and bear market don't think it's worth the hassle. In a few years when bitcoin is at new all time highs I hope they don't spill their bong water.
Leave your thoughts in the comments below.
---
Follow @contentjunkie to stay up to date on more great posts like this one.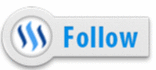 ---
Click one of the links below to signup for a free crypto trading account