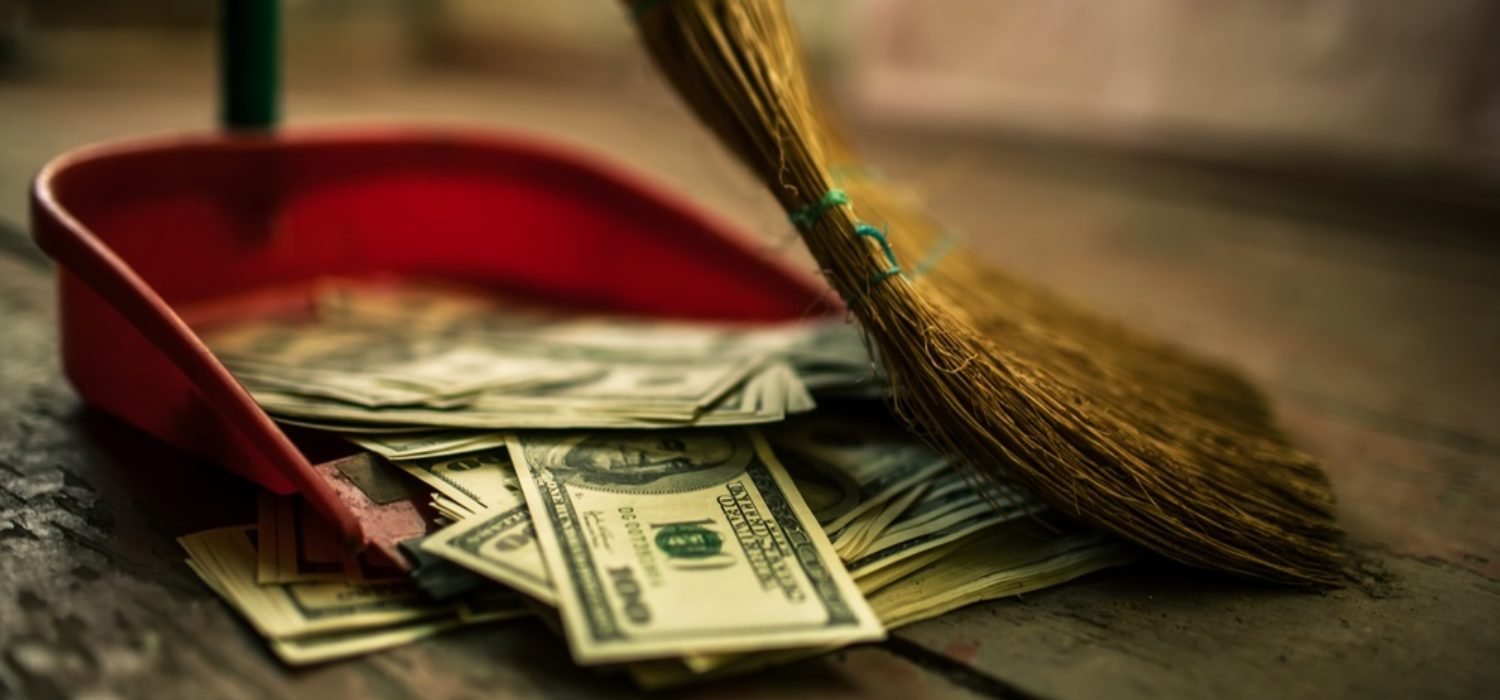 From NewsBTC
---
On Monday, Reddit user "Cryptohomie," a 32-year-old living in Abu Dhabi, UAE, posted a photo of his bank repayment schedule to the cryptocurrency subreddit, according to News.com.au.

The photo shows a document from Emirates Islamic Bank that lists monthly repayments of 8,194 dirham ($3,067) until December 14, 2021. The original loan is listed as 338,000 dirham ($126,500) with a total outstanding amount of 393,296 dirham ($147,200) including interest.

"Here is my bank installment related to the loan I took to invest in crypto," Cryptohomie wrote. "Still three-and-a-half years to go until I'm freed. Until then, I'm working for nothing and I'm at 85 per cent loss. I hope it gives you a lesson."
Read more:
https://www.newsbtc.com/2018/08/15/cryptohomie-who-spent-almost-150000-on-altcoins-sees-85-loss/
---
I don't know about you but this makes me feel a bit better about 2018's losses on my crypto portfolio. Luckily I've been hodling and mining for awhile and didn't jump in during 2017 and ended up paying all time high prices. I still see new all time highs in our future so I'm going to carry on accumulating and hodling.
Leave your thoughts in the comments below.
---
Follow @contentjunkie to stay up to date on more great posts like this one.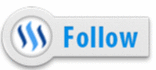 ---
Click one of the links below to signup for a free crypto trading account