CNBC's Ran Neuner Says 'Bitcoin Is About to Explode,' Points to Pending ETF Decision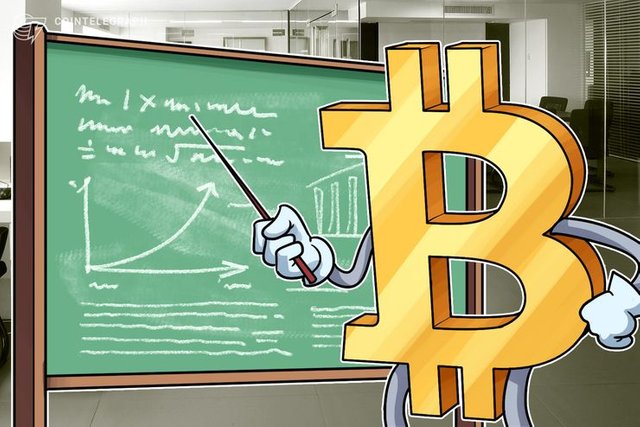 From Cointelegraph
---
Crypto analyst and host of CNBC's show Cryptotrader Ran Neuner has claimed that the price of Bitcoin (BTC) is "about to explode" in a recent tweet October 7.

Neuner expressed his utmost confidence in an upcoming surge in Bitcoin's price by noting "I just bought Bitcoin for my parents" in the same tweet. A notable rally would likely be tied to the U.S. Security and Exchange Commission's (SEC) highly-anticipated upcoming decision on several Bitcoin Exchange-Traded Fund (ETF) applications, the trader claimed in another tweet posted the same day.

Explaining his optimistic prediction, the crypto analyst pointed to the fact that the leading cryptocurrency's rally last year from "$6,691 (Nov 11) to $20,000 (Dec 17)" was, according to him, "on the back of the expectation and launch of a cash settlement BTC futures contract."

Following confirmation from the U.S. Commodity Futures Trading Commission (CFTC) that the Chicago Board Options Exchange (CBOE) and the Chicago Mercantile Exchange (CME) were eligible to launch Bitcoin futures, CBOE was the first to launch Bitcoin futures on December 11, while CME launched soon after on December 17 – the day Bitcoin has hit its historic high of $20,000.

Pointing at Bitcoin futures, Neuner made a parallel with the SEC's much-anticipated decision on the first Bitcoin ETFs to be approved by the regulator. The analyst claimed that a Bitcoin ETF is a "way bigger deal" than a cash settlement Bitcoin futures contract, since it "requires actual purchase of BTC."
Read more:
https://cointelegraph.com/news/cnbcs-ran-neuner-says-bitcoin-is-about-to-explode-points-to-pending-etf-decision
---
I would love to get excited about this news more but CNBC is often cited as a counter indicator for crypto trading. Also they tend to be all over the map in the sentiment of what they publish in regards to bitcoin and other altcoins.
Leave your thoughts in the comments below.
---
Follow @contentjunkie to stay up to date on more great posts like this one.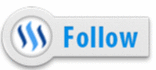 ---
Click one of the links below to signup for a free crypto trading account