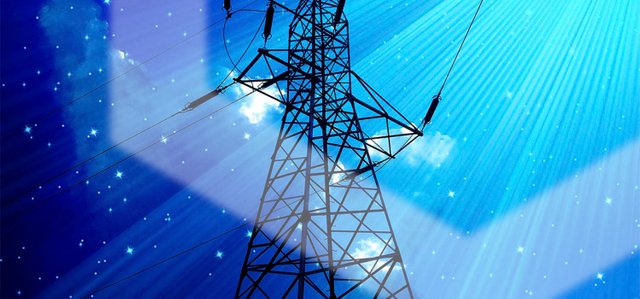 From NewsBTC
---
Cryptocurrency mining — the process in which computing power is used to solve algorithms, in turn producing coins — is becoming increasingly more common on college campuses across the U.S, especially in those where electricity is included as part of their tuition.

Meet Joey Dilliha, an 18-year-old freshman at Western Kentucky University who claims he's making $30 a week cryptocurrency with his Bitmain Antminer. "I believe more people should be doing it," Dilliha told MarketWatch. "It's a super fun, and cool cheap way to be introduced to the market of mining." Dilliha, who bought his rig for $250 on eBay, has turned a profit of $180 so far.

University-Based Mining
According to cybersecurity firm Vectra, some 60% of mining traffic originates from computers with IP addresses linked to colleges and universities, with health care being the next highest industry for mining traffic at only 3%. This is likely because mining requires a lot of electricity, leading students and crypto-enthusiasts to take advantage of the endless supply of free power available in university provided housing.

"Students are more likely to perform crypto mining personally as they don't pay for power, the primary cost of crypto mining," head of security analytics at Vectra, Chris Morales said.
Read more:
https://www.newsbtc.com/2018/03/30/across-us-students-using-university-supplied-power-mine-cryptocurrencies/
---
This is not a new thing. Since the inception of bitcoin there have been cash strapped college students that believed in bitcoin and used their school's computer labs to covertly mine bitcoin. Other sweet spots are retail stores with demo computers.
Leave your thoughts in the comments below.
---
Follow @contentjunkie to stay up to date on more great posts like this one.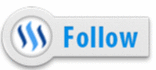 ---
Click one of the links below to signup for a free crypto trading account