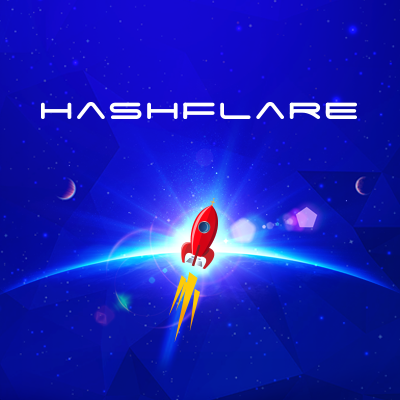 Hello again fellow Steemians, if you read my previous post I mentioned this post was going to be on another cloud mining site. This site is one of my favorites because the fees are low and payouts are decent. The first step is to sign up for an account using this link https://hashflare.io/r/18BBB98A and go to buy hashrate SHA-256. You can mine Bitcoin, Litecoin, Ethereum and Dash but to start off I would go with Bitcoin(SHA-256). To start off with mining Bitcoin it cost $1.20 USD for 10 GHS with daily payouts added to your Bitcoin balance.
I started off with a small investment of 0.02 TH/s because I was new to the whole cryptocurrency world but as you can see in the pic below I have 0.18 TH/s now. As an example say if you invested $21.60 for 0.18 TH/s you would be making roughly $0.20/day. In 6 days you would have $1.20 which is the price to purchase 0.01 TH/s, as you can see the more TH/s mining power you have the higher the daily payout.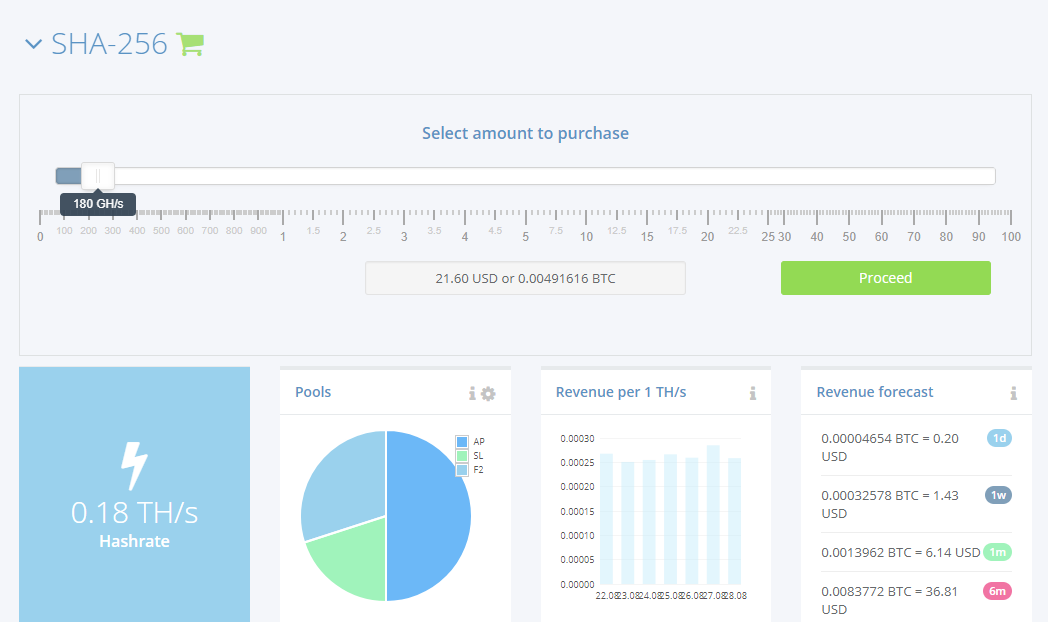 I hope you enjoyed this post and found the information helpful.