According to a survey conducted among finance professionals, 'crowd psychology' is the main factor determining the movements of bitcoin market prices. More than half of the polled experts shared this opinion. Many of the individuals surveyed also expressed concerns about the issue with crypto custody, saying that the way cryptocurrency is stored now prevents BTC from becoming a global reserve asset.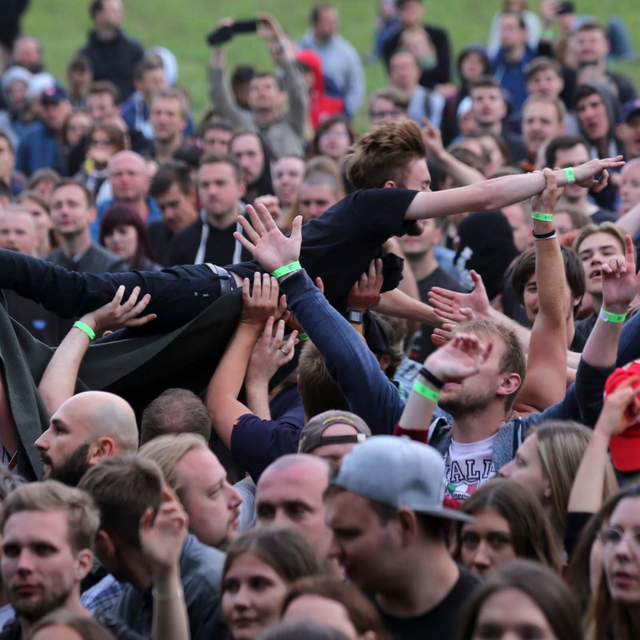 The Phenomenon Behind the Recent Price Spike
Cryptocurrencies have been through a lot of downturns this year but the latest upward trend on the back of positive expectations has provided ground for optimism. Bitcoin core markets are recuperating from this year's lows of less than $6,000 USD per one BTC in June to more than $8,000 USD this month (~40 percent increase). Now a new survey has revealed what finance professionals think about the major factors that are moving the price of the digital asset.
Crowd Psychology Driving BTC Prices, Finance Experts SayMore than half of the respondents in the poll conducted by Data Trek Research believe the recent market developments are closely correlated to the so-called "crowd psychology" phenomenon, also known as herd or pack mentality. 52 percent of the questioned said that's the main driver of the price of the cryptocurrency with the largest market capitalization.
According to Nicholas Colas, co-founder of Data Trek Research, this is the single most surprising response of the whole survey, Market Watch reported. Commenting on the results of the study, he said:
Finance professionals make their livings by analyzing asset values through the lens of fundamental/quantifiable factors. That more than half of respondents believe valuation in the crypto space is "purely a function of crowd psychology" is refreshing in its honesty.
Usage Not a Significant Factor
Crowd Psychology Driving BTC Prices, Finance Experts SayOn the other hand, only 15 percent of the polled experts think the price of bitcoin core (BTC) is a function of the growing usage of the cryptocurrency.
The survey also found that the issue with crypto custody, or the way cryptocurrencies are held and stored, is a major concern for many investors. 38 percent of the questioned said BTC would never become a reserve asset on a global scale.
Of the 216 professionals that have participated in the Data Trek poll, 42 percent are employed in the traditional money management industry and another 24 percent are working as brokers.
Just in the past two weeks, BTC markets have gained approximately 30%. After a brief descent below $8,000, at the time of writing bitcoin (BTC) is again trading above this threshold.
What is your opinion about the major factors influencing the prices of cryptocurrencies? Tell us in the comments section below.